Puerto Plata trash dump becoming an eyesore of the past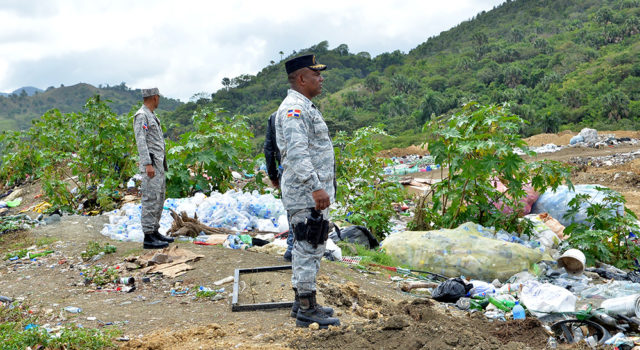 Puerto Plata.- Provincial authorities affirm that it's still among Dominican Republic's most important tourism destinations, though hobbled in recent years, one of the reasons being the garbage dump that operated there for years.
The site shuttered last Tuesday to start construction of a modern sanitary landfill, will use technology to compact dry waste and turn part of the site into an ecological park.
The work in three stages will cost the Tourism Ministry RD$250 million (US$5 million), and forms part of the strategies to attract more tourists.
"We wanted it to help lift tourism. We have managed to have a tourist port which that landfill did a lot of damage to, because they even had to return boats at some point," said Puerto Plata mayor Walter Musa, who affirmed that the landfill would be completely eliminated in around eight months.