US Embassy apprised of brutal assault against US tourist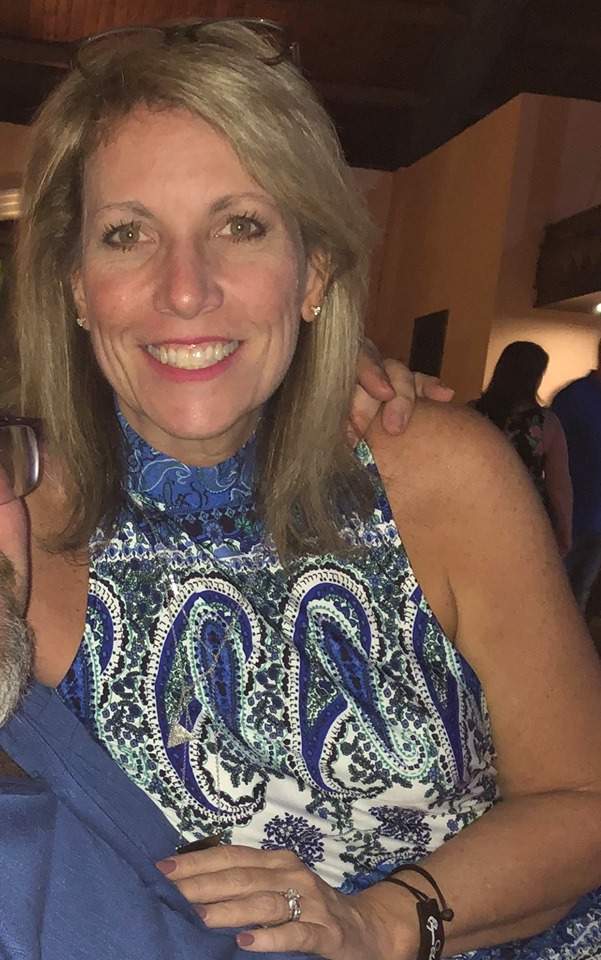 Santo Domingo.- The US Embassy said Thursday that it's apprised of the assault against Tammy Lawrence-Daley, a US citizen, when she was staying in a hotel in Punta Cana with his family.
In a statement it said that, together with Dominican Republic authorities, it closely follows the case and that the safety and welfare of US citizens abroad is one of the main priorities of the US State Dept.
Lawrence-Daley, 51, denounced that she was brutally attacked by unidentified assailants in the Majestic Elegance Resort in Punta Cana, where she was staying during her visit in January.