U.S. Border Patrol apprehends 20 Dominicans near Puerto Rico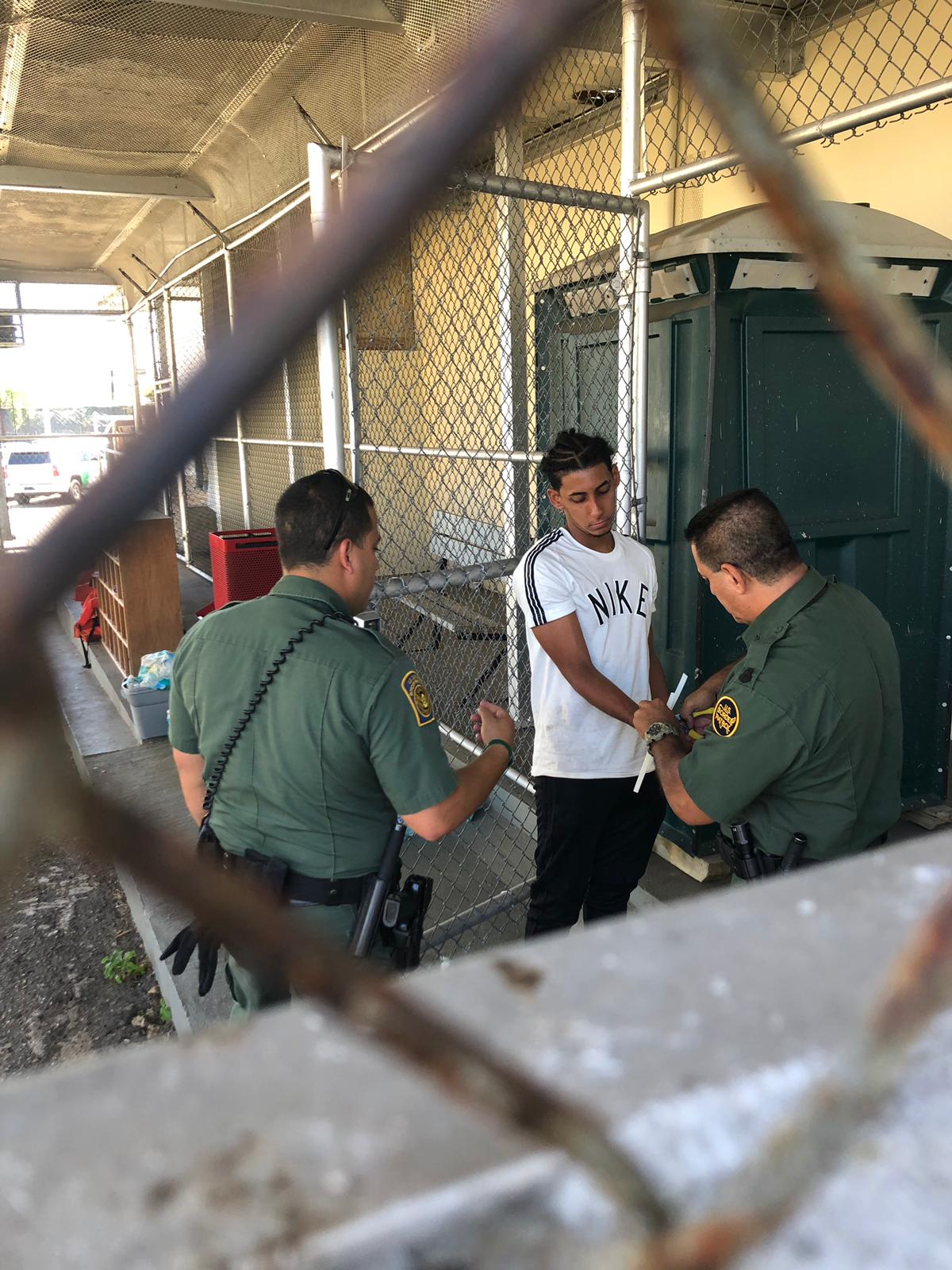 Press Release
AGUADILLA, Puerto Rico -U.S. Border Patrol agents, along with the Hatillo Municipal Police and the Puerto Rico Police, apprehended 20 aliens Thursday after landing in Hatillo, Puerto Rico, in the northern coast.
"Once again, the community has been alert and reported suspicious activity which triggered our response to this smuggling attempt through our coastal borders. Keeping our communities safe continues to be one of our major priorities and we encourage everyone to assist us in our mission. If you see something suspicious, call us," stated Xavier Morales, Chief Patrol Agent of the Ramey Sector.
On. Sep. 12, a citizen called Ramey Sector Radio after observing an abandoned "yola" type vessel near the beach in Hatillo.
Hatillo Municipal Police, PRPD FURA units and Border Patrol Agents arrived and started an extensive search.
After a few hours, agents apprehended 20 aliens, 16 men and 4 women, claiming to be nationals of the Dominican Republic were transported to the Ramey Border Patrol Station for immigration processing.  Two aliens are at a local hospital for treatment.
To date Border Patrol has apprehended and processed 531 aliens throughout Puerto Rico and the US Virgin Islands, 26% of whom have prior criminal history.