Inabie suppliers denounce anomalies in bidding processes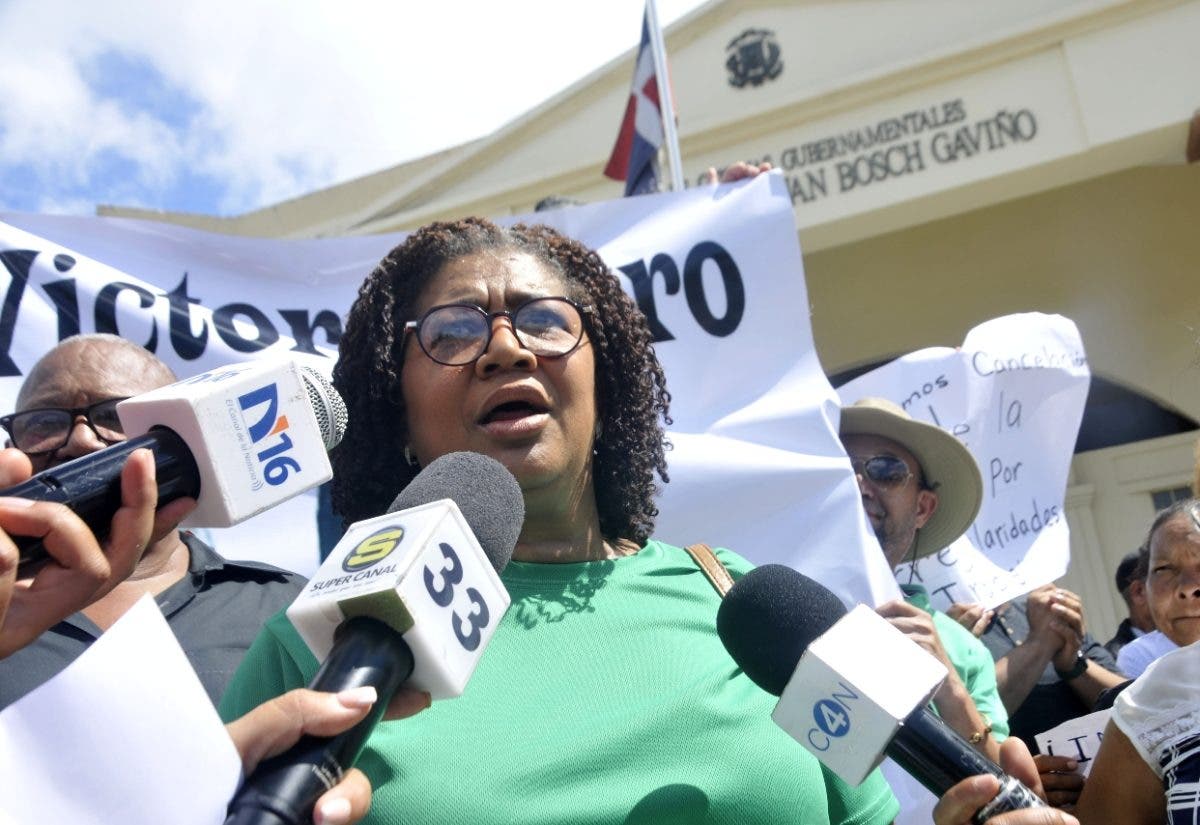 School breakfast suppliers take complaints to the National Palace
School lunch and breakfast suppliers stood up yesterday in front of the National Palace to warn President Luis Abinader about alleged irregularities in the bids since they favored people who do not qualify, many of whom do not even have an address with the requirements.
They warned of severe damage to the students' health starting next school year if "rigged bids" are not revoked and former suppliers with the platform to supply the snacks are considered.
They also pointed out that as a consequence of the malpractice, more than one thousand micro, small and medium-sized companies would go bankrupt, and six thousand employees would be left without jobs.
"From April 18 to date we have been warning in all instances about the need to suspend the bids to correct and refocus them (…) a technical table was formed with the associated leaders, a table dissolved today due to the refusal of the officials with decrees in the Inabie", said Elizabet Berigüete, who acted as spokesperson for the suplidoras.
She presented the case of La Vega province, in which the 2022/2024 bidding process comprised 73 lots and 96 bidders.
He said that of these 96, only 52 were awarded rations, of which 15 lots were left in the hands of 7 lucky ones, 22 were awarded nothing, with zero allocations, and 22 were disqualified.
Magaly Pérez del Castillo, a supplier in San Cristóbal, deplored that having obtained the scores to benefit, Inabie left her out and instead favored others who did not have the kitchen utensils.
These "winners," she said, then go to the established suppliers to sell them the kitchen utensils, a sign that they did not qualify as bidders.
They indicated that they take bidders to municipalities in other localities, which disqualifies them.