Hackers attack the IAD; they ask for about US$600 thousand to return data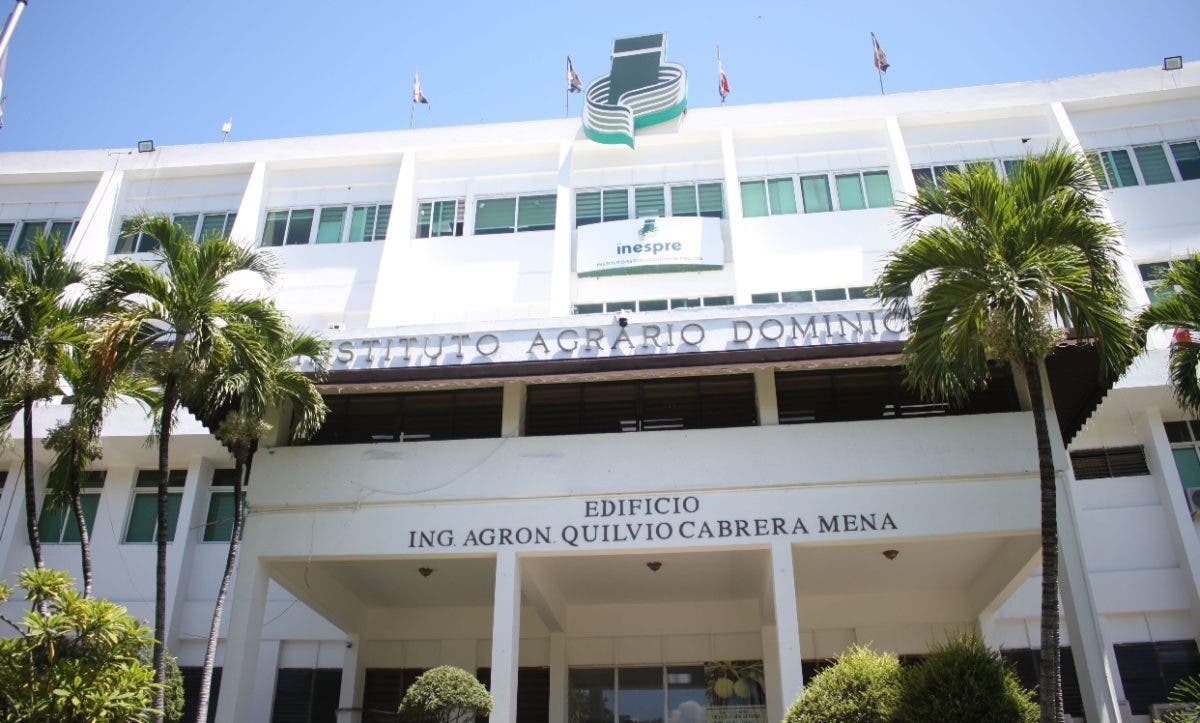 The Dominican Agrarian Institute (IAD) is paralyzed by hackers.
A massive hacker attack has paralyzed the computer servers of the Data Center of the Dominican Agrarian Institute (IAD) since last Thursday, 18, affecting all departments and a large part of the operations.
A group of computer engineers of the Ministry of the Presidency of the Republic is still struggling to keep the system afloat.
The attack discovered by the National Cybersecurity Center (CNCS) is of "Ransomware Type," as explained and confirmed yesterday by Walixson Amaury Nuñez, director of technology of the IAD; the cyber pirates threaten to expose the information if money is not given to them.
"They are asking for more than 600 thousand dollars. We were affected by four physical servers and eight virtual servers; practically all the servers. The information was totally compromised because databases, applications, emails, etc., were affected," assured Núñez.
He said that only one of the servers could not be breached because it works under the Linux platform.
Until yesterday, 23 computers had been infected, the network remained disconnected, and representatives of the Government Office of Information and Communication Technologies (Ogtic) and the CNCS were on high alert to keep the technological equipment afloat.
As reported, a constant monitoring tool has been implemented since last Monday from the Cybersecurity Center so that the attack does not spread; they have been recommended not to connect the equipment to the Internet if they do not have protection from the monitoring software.
The CNCS told the IAD that it detected that the IP (Internet Protocol) addresses came from the United States and Russia.
When questioned as to why the IAD did not have the monitoring application recommended by the CNCS installed, the answer was that it only had basic tools, such as antivirus and firewall configuration, but that it lacked a technical security department; from this situation, the director Francisco Guillermo Garcia has put his attention and effort into it.
A note sent says that "the efforts to reestablish the affected services and the reinforcement of the information security controls, in order to restore the services and reduce the impact of the event as soon as possible, are progressing".