Dominicans among 'caravan' trekking through Mexico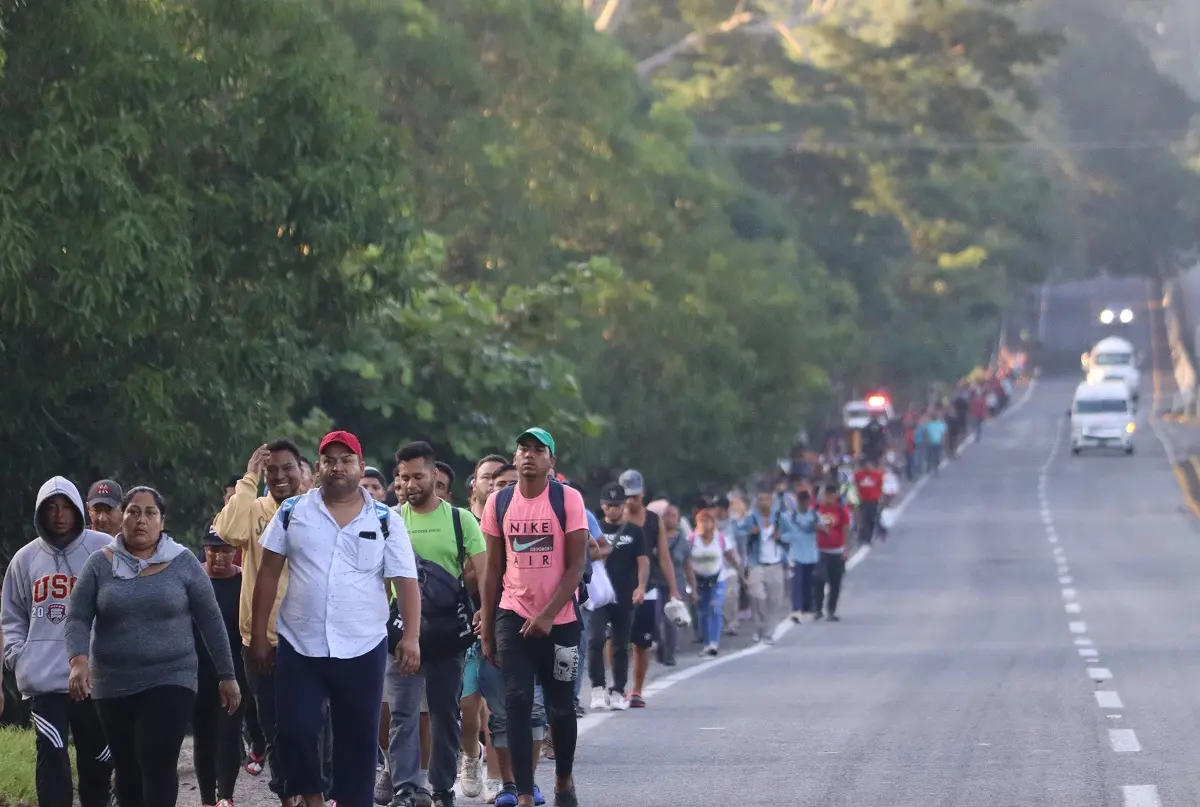 Mexico.- A caravan with nearly 1,000 migrants, the seventh to form in southern Mexico in August alone, left early Tuesday morning from Tapachula, on the border with Guatemala, because the National Institute Immigration (INM) refuses to issue temporary permits.
The contingent of people organized and formed a new caravan in less than 24 hours in which the majority of men travel from Venezuela, Ecuador, the Dominican Republic, Colombia, Honduras and other Central American countries, but also about 150 children and hundreds of women.
Seven caravans have left Tapachula in the last month to walk to San Pedro Tapanatepec, in the neighboring state of Oaxaca, where they hope to get permission to travel through Mexico to the border with the United States.