Dominican Republic's energy losses top 32%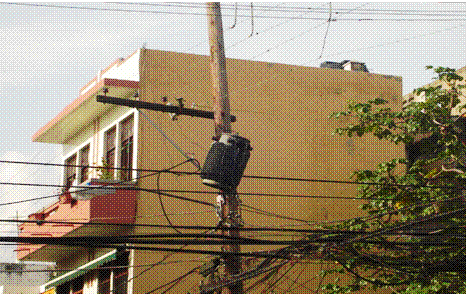 Santo Domingo- The Electricity Distribution Companies (EDE) did not reach the goal of reducing energy losses planned in the National Agreement for the Reform of the Electricity Sector, reporting averages of 32.6% during 2021 and 31.3% in the first semester of this 2022, when the goal was to reach 27.6% last year.
The Comprehensive Loss Reduction Plan, within the framework of the Electric Pact, proposes bringing energy losses to a maximum of 15% within a period of six years, starting from the losses at the end of December 2020.
Losses are calculated by subtracting the amount of energy purchased versus that sold and are classified into two types: technical and non-technical or commercial losses.