A Haitian patient in Ocoa is the tenth case of simian smallpox in the DR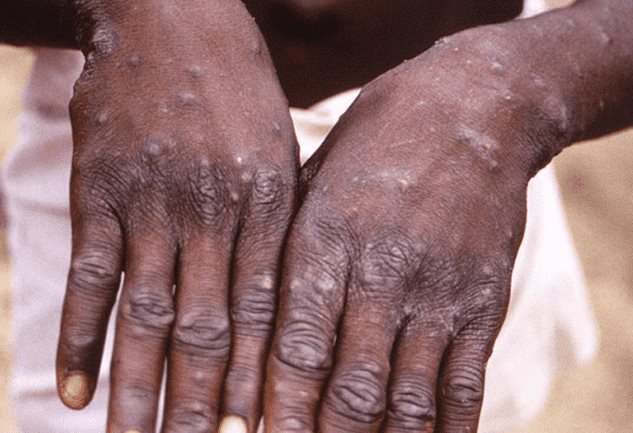 A citizen of Haitian origin was identified as the tenth patient to test positive for smallpox in the country.
The information was confirmed to Diario Libre by the president of the Southern Regional of the Dominican Medical Association (CMD), Jose Santana Tejeda.
According to Dr. Santana, the patient is isolated in the provincial hospital of San Jose de Ocoa, in the municipality of the same name.
"He is in stable condition," said the doctor.
When asked if the patient would complete his treatment in that hospital or if he would be transferred to the Ramon de Lara Military Hospital, Santana admitted that he did not have that information.
So far, the Ministry of Public Health has not issued an official communication confirming this new case.
Precariousness in Ocoa
Taking advantage of the contact made to him by this media, Dr. Santana denounced a series of precariousness that prevailed in the San José Hospital.
The doctor affirms that the main difficulty is the emergency department's lack of supplies and medicines.
"A nebulizer mask has to be reused up to three times because there are no more," he said.
He also cited a lack of medical personnel, especially in the pediatrics department; lack of emergency diagnostic equipment such as X-rays and sonography; poor quality and inaccurate results in the laboratory due to lack of reagents, as well as the mistreatment of the doctors, including threats of cancellation of the personnel who work there.