Health monitors another patient who was infected with monkeypox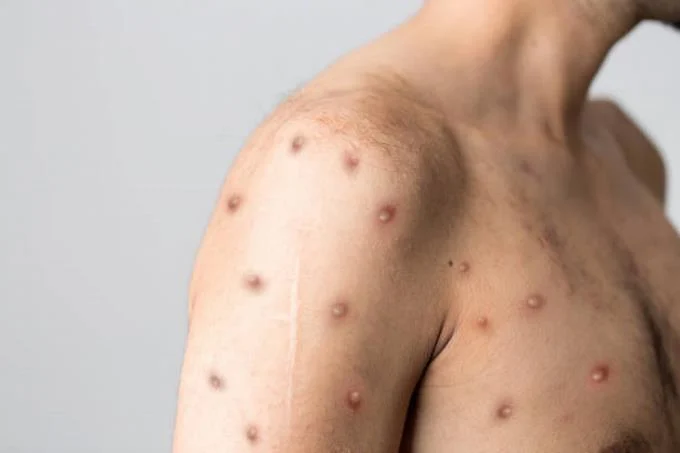 The cases are gradually increasing.
Santo Domingo, DR
A total of 12 cases of smallpox have been confirmed in the Dominican Republic to date, while authorities are still studying a patient with similar characteristics.
The three most recent cases confirmed in the country are a Haitian resident of San José de Ocoa, who is in the Ramón de Lara Military Hospital in Santo Domingo, a 27-year-old woman from the National District, and a 28-year-old man from San Cristóbal province.
The latter two are kept in home isolation, while the one under study, awaiting the confirmatory laboratory results, presents some lesions, which could be associated with chickenpox or other diseases.
Eladio Perez spoke
The details were offered yesterday by the Vice-Minister of Collective Health of the Ministry of Public Health, Eladio Perez, who said that the country maintains active surveillance and that the cases observed so far have not presented mild health conditions.
The first case confirmed in the country was in a 25-year-old young man who had arrived from the United States.