Human trafficking: a crime that deserves attention and prevention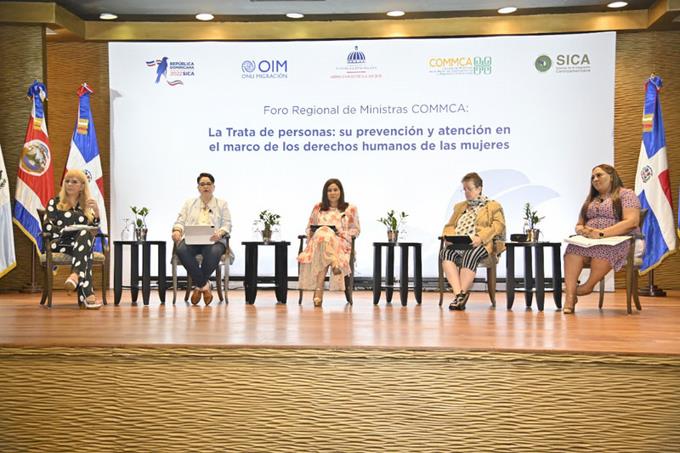 Regional Forum of Ministers held in the country.
Santo Domingo, DR
Prevention, protection and care, prosecution, reparation, and reintegration, were defined as the stages of the crime of trafficking, a business that "mobilizes a lot of money internationally" and that hurts the moral and physical integrity and human rights of those who fall into its networks.
With more than 80% of victims being women and girls, for the primary purposes of sexual exploitation, labor, and drug trafficking, 900 victims of trafficking in the Dominican Republic have been assisted by the International Organization for Migration (IOM) in the last five years.
These people suffered inhumane treatment and were exploited as trafficked persons. In the case of women and girls, most of them were forced to work as sex workers.
These victims, and 156,000 others, according to Josué Gastelbondo, head of IOM outreach, were offered, in addition to rescue, health care, psychiatry, education, rent, food, and resources for reinvention.
In the country, some operations were coordinated with the Ministry of Foreign Affairs, the Specialized Prosecutor's Office for Trafficking, the Police, and the Attorney General's Office.