Electricity sector in permanent session due to the passage of Fiona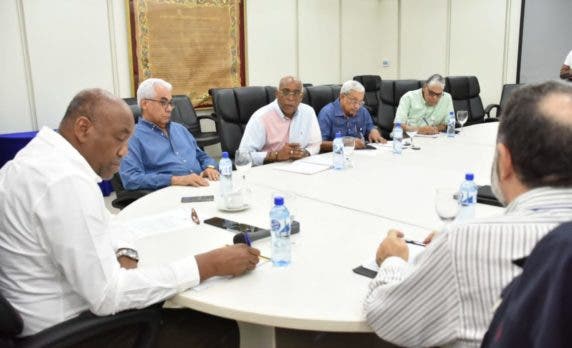 A report was given on the activation of its contingency plans in the event of the passage of atmospheric phenomena.
The electricity sector is in permanent session with a coordination team that will have the resources required to face possible contingencies in any part of the Dominican territory in view of the passage of Hurricane Fiona.
The representatives of the three electricity distribution companies, the Dominican Electricity Transmission Company (ETED) and the Dominican Hydroelectric Generation Company (EGEHID) informed of the activation of their contingency plans in the event of the passage of atmospheric phenomena to ensure the stability of the service and to maintain the conditions of all the electric infrastructures: generation, transmission, and distribution.
We invite you to read: Earthquake shakes most of Taiwan and knocks down at least one building.
The Minister of Energy and Mines, Antonio Almonte, spoke of the need for the equipment, personnel, and resources of all the companies of the sector to be at the disposal of the areas most in need to reestablish service in the shortest possible time in the homes and areas affected.
He said that due to the meteorological reports, it was necessary to pay attention to the Eastern region of the country and ordered that command centers be created in zones such as San Pedro de Macorís and Higüey as in areas of greater vulnerability.
The representatives of the electric sector met over the weekend at the Ministry of Energy.