Three hotels closed in Cap Cana due to hurricane damage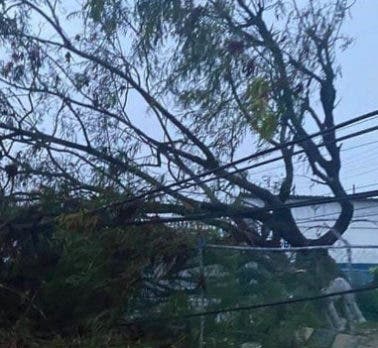 Three hotels in Cap Cana were temporarily closed yesterday, the Sanctuary, Hyatt Zilara, and Hyatt Ziva, until Friday, due to the impact of Hurricane Fiona that affected the infrastructure, reported the Playa Hotels & Resorts chain.
"Guests will be relocated to a sister property or can leave early without incurring penalties," they said in a statement.
They stressed that the staff has the training, resources, and experience to maintain security. In the case of the Hyatt, the property suffered considerable damage.
Guests with transportation were advised to leave the property. But those residing abroad would be assisted by the hotel staff, which will operate as a shelter and offer limited services in the restaurant.
"All other services will be suspended," Hyatt Ziva and Zilara said. Guests who are unable to leave a beach resort as scheduled as a result of flight cancellations or airport closures will be offered a discounted rate.
Each hotel will pay these rates, even if the original booking was via a third party. In addition, Playa Hotels & Resorts will honor the rates through December 23, 2023, for guests who choose to reschedule.
Guests who were unable to arrive will not be charged if it is due to flight cancellation due to the hurricane.