Abinader: More than 8,000 homes will be rebuilt this weekend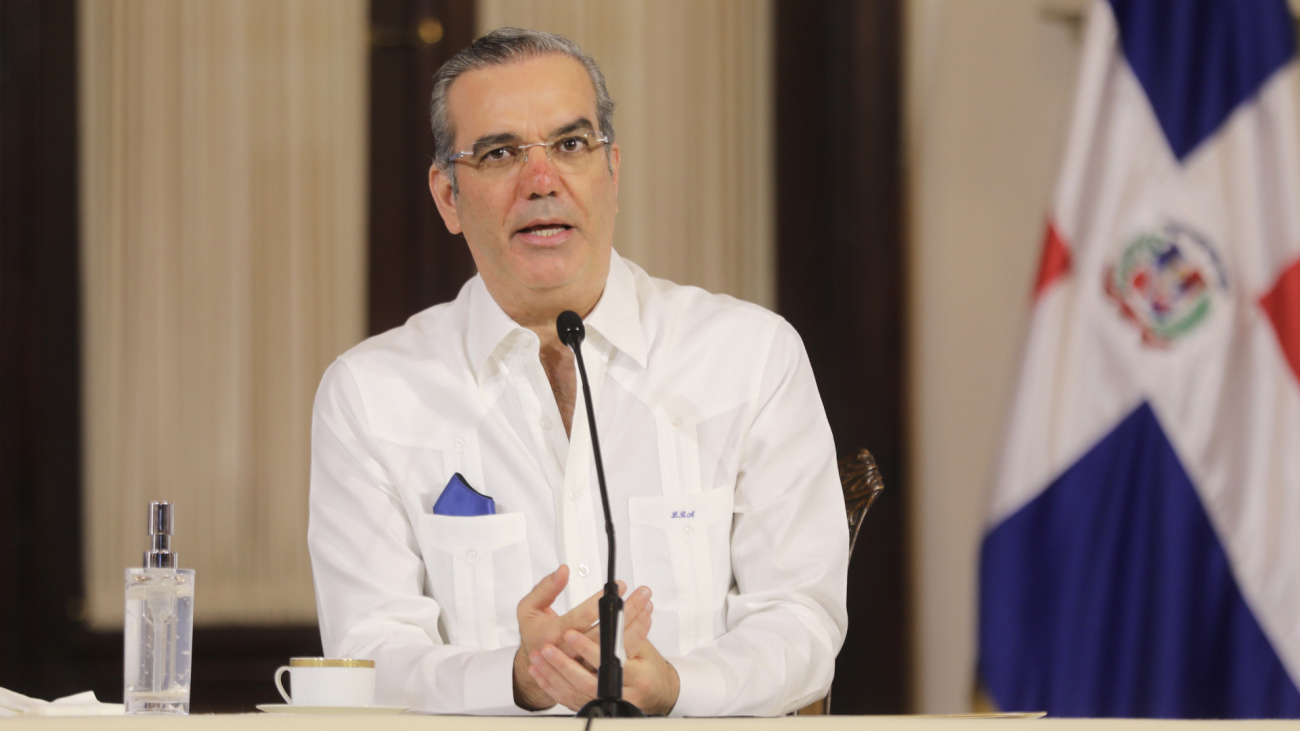 Photo Source: Presidencia Republica Dominicana
President Luis Abinader announced the reconstruction this weekend of 5,500 homes in the eastern part of the country and 2,800 in the northeast, belonging to families affected by Hurricane Fiona, in a joint effort of various instances. Among these are: popular organizations of neighbors and churches, the Ministry of Housing and Buildings (Mived), local governments, the Emergency Operations Center (COE), the Dominican College of Engineers, Architects and Surveyors (CODIA), the Association Dominican House Builders and Promoters (Acoprovi) and the Chamber of Construction.
The president stressed that the materials will begin to be transported tonight and will be provided by the Government through the Ministries of Housing, the Presidency, as well as the Social Plan. Although houses have been rebuilt since the day of the hurricane's arrival, "this coming weekend will be a planned day," stressed the head of state.
Additionally, Abinader said that the municipal governments were given about 100 million pesos for the immediate work of building homes. "In other words, apart from the 5,500 in the east and the 2,800 in the northeast that are going to be built, we are giving that special aid at the discretion of the municipality."
He also estimated at least 85 percent the percentage of traffic restoration in the east of the country.
Source: Acento