Those involved in the case of suitcases with drugs in Punta Cana are sent to prison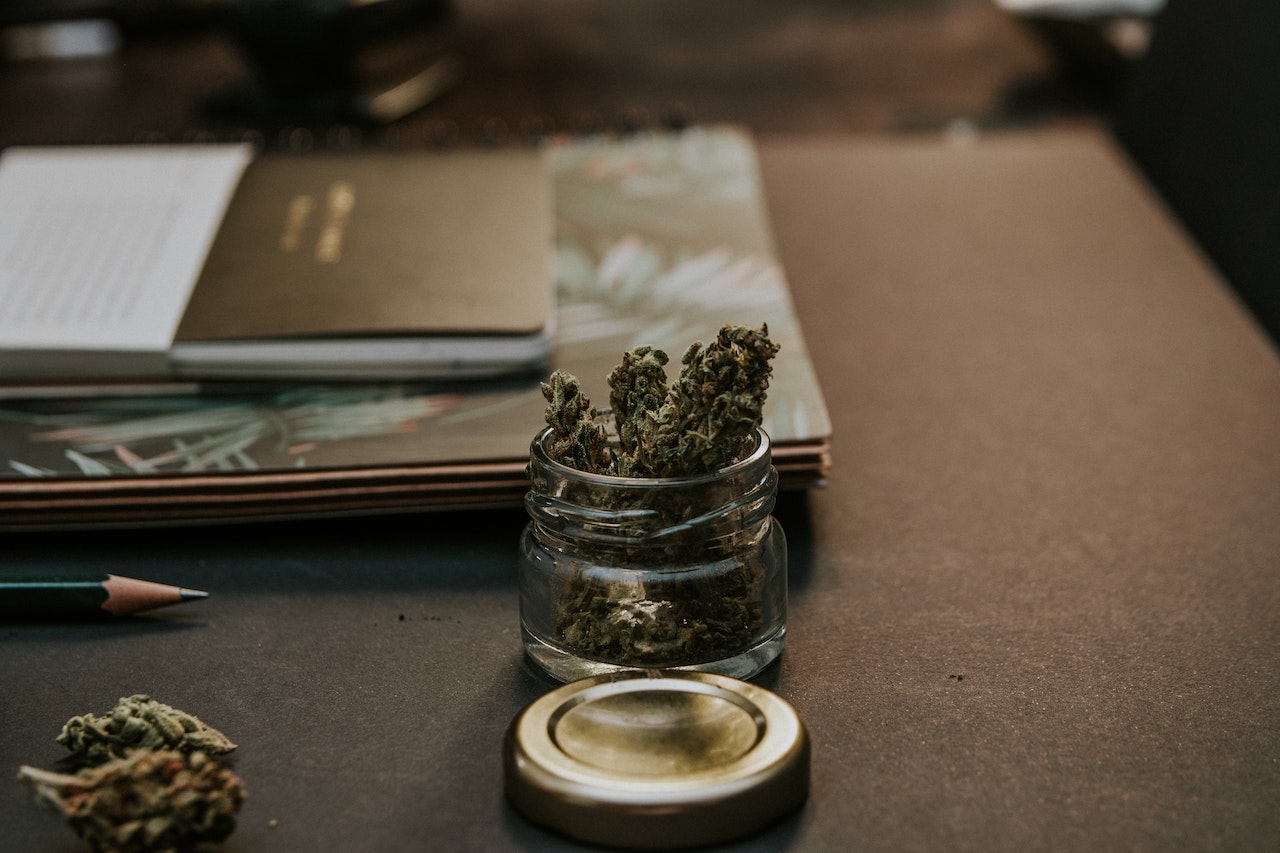 Three months of preventive detention were imposed on a man linked to the trafficking of 50 packages of cocaine, weighing 51.89 kilograms, which were seized on September 9 at the Punta Cana International Airport. The defendant Sauris Martínez Castro was sent to comply with the measure at the Anamuya Correction and Rehabilitation Center (CCR) in Higüey, by order of Judge Francis Yojary Reyes Diloné, of the Judicial Office of Permanent Care Services of La Altagracia. 
The Public Ministry, in a statement, indicates that the drug was seized in two suitcases in the name of Mrs. Julia Benoit de la Cruz when she intended to leave the country through the air terminal on a flight to Brussels. "After the discovery, the authorities proceeded to arrest Benoit de la Cruz and Moisses Benjamín Lizardo Raposo, the latter who worked as an employee of a passenger assistance company and billed the luggage of said accused, who in the process received different coercive measures," says a press release from the institution. 
Mrs. Benoit de la Cruz was coerced into paying an economic guarantee for RD$20,000, while Lizardo Raposo remained under the care and surveillance of a guarantor. Both were also imposed the periodic presentation and impediment to leave the country. Martínez Castro, who is accused of associating with the aforementioned defendants to engage in the illicit trafficking of controlled substances, was driving a white van in which the two suitcases containing the drug are presumed to have been transferred to said airport.
Source: Diario Libre