Tremor of 4.0 is registered in Salcedo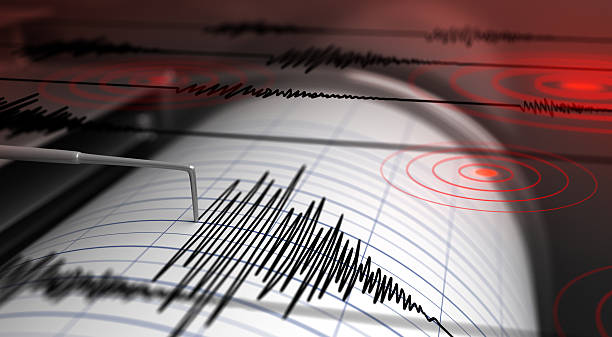 The National Seismology Center of the Autonomous University of Santo Domingo (UASD) reported a magnitude 4.0 earthquake on Tuesday night in the municipality of Salcedo, Hermanas Mirabal province. According to the preliminary report, the telluric movement had a depth of 17.7 kilometers.
"The earthquake occurred at 7:27 p.m., north of Salcedo, Hermanas Mirabal," seismologist Carlos Ramirez confirmed. Ramirez stated that several recent seismic events have been recorded in that area. "However, we have nothing to be concerned about so far." It is normal for these tremors to happen," he said.
He did, however, warn the public to be cautious. So far, no physical or material damage has been reported as a result of the tremor.