Only 28.57% of third grade Dominican students read and understand a simple text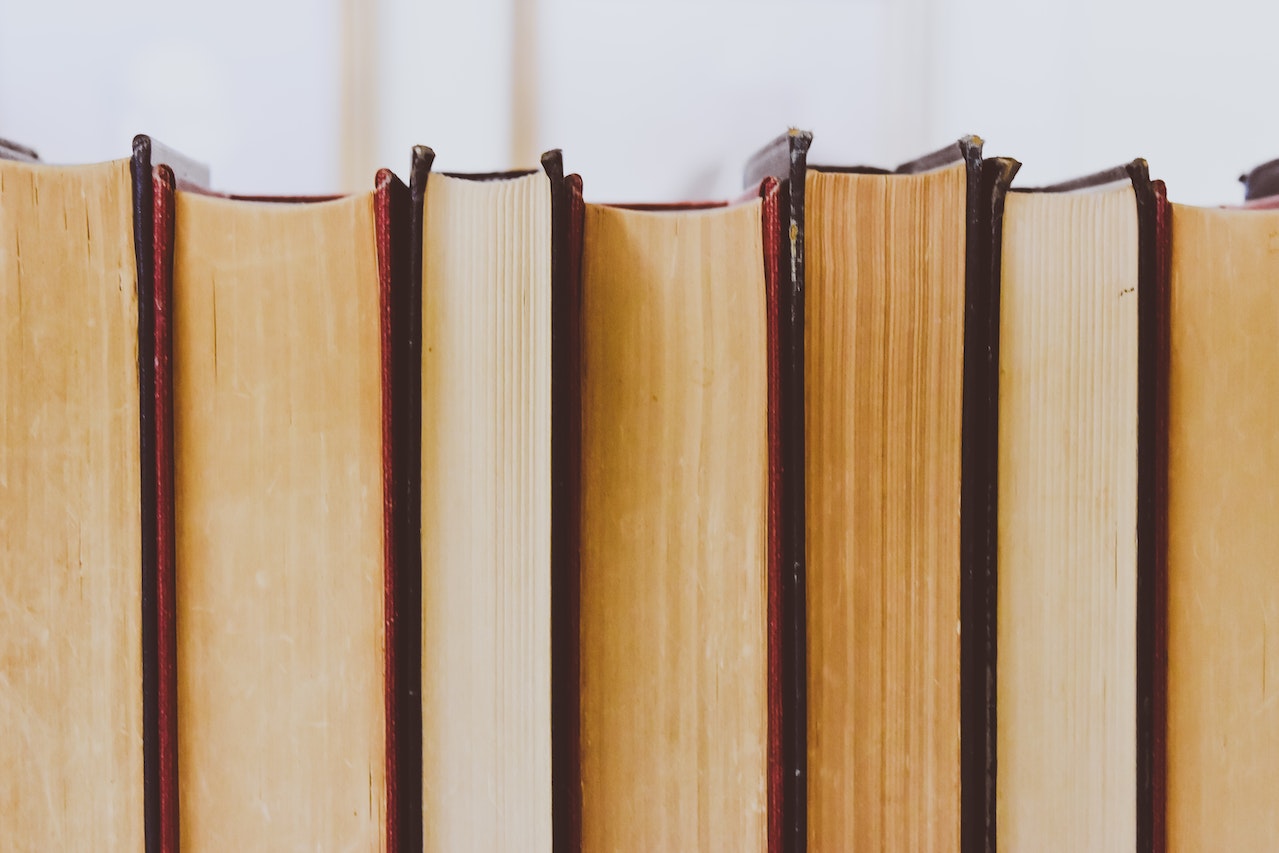 World Vision Dominican Republic revealed that only 28.57% of students read and understand a simple text according to the analysis of the indicator of the national education strategy. The collection of this information was developed between May and June 2022 in five territories of the Dominican Republic, in the area programs (PA), of World Vision incidence, in the towns of Dajabón, Montecristi, Los Alcarrizos, Haina, and El Seibo, where some 41 schools and 637 third grade students were involved.
In this sense, the study has the objective of informing and raising awareness among the entire educational community and allies, about the need to prioritize initial literacy and reading motivation from the first grades, which has a substantial impact on the student's academic life. In addition, the analysis was supported by the School Based Test About Reading (STAR) method, which focuses on five critical components of reading, including phonemic awareness, phonics, fluency, vocabulary, and reading comprehension, fundamental pillars for early literacy intervention actions in the area programs of the NGO.
Also, some factors that influence the low reading level of students are highlighted, such as the lack of early stimulation and initial education, lack of reading material at home, and the lagging integration of families, among others. "We hope that these data can be used by internal and external sources, and serve as inputs that feed multisectoral efforts in favor of quality and inclusive education, and especially in initial literacy for all boys and girls, not without first thanking all the staff, professionals, institutions and volunteers who made it possible to have this information", explained Juan Carlo Ramírez, national director of World Vision.