"Green Embassies", the new initiative of diplomatic entities to contribute to the environment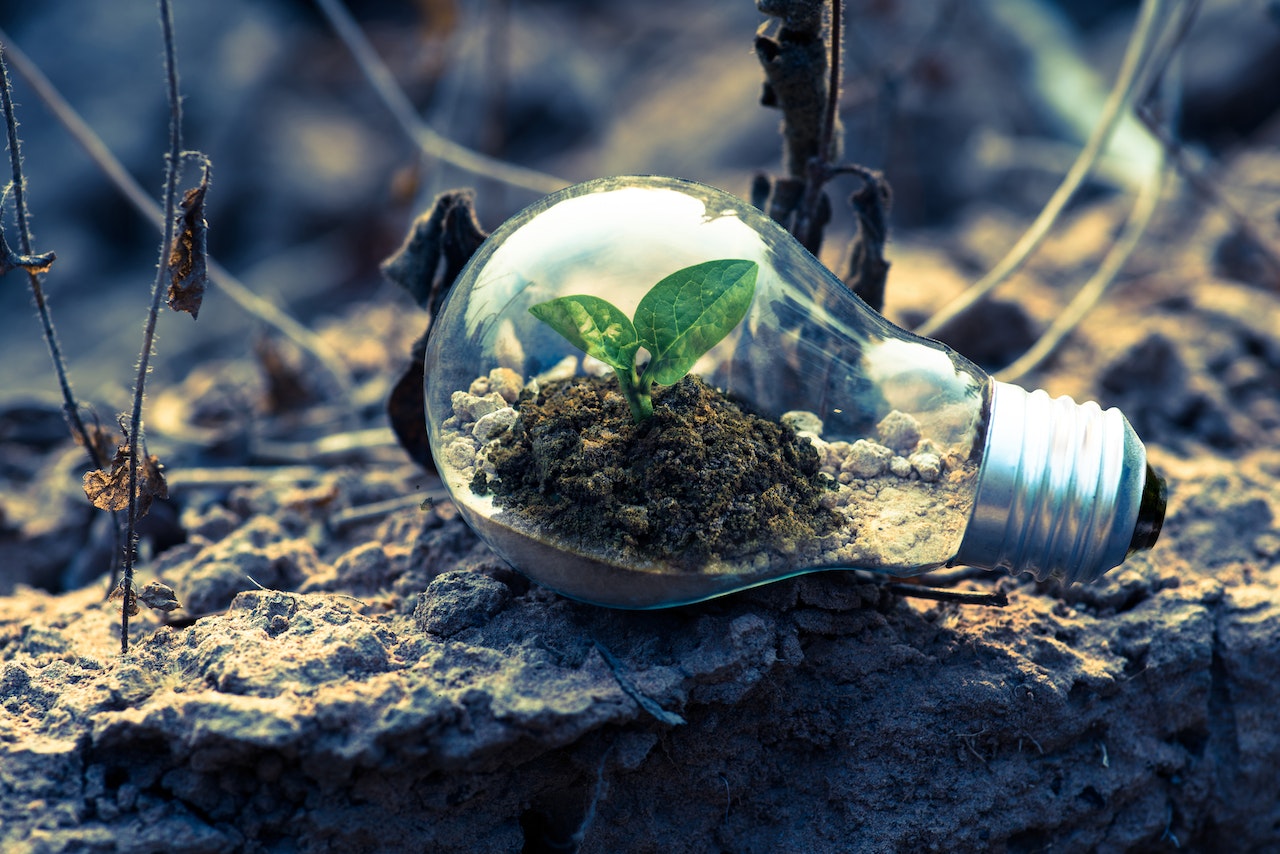 The Ministry of Foreign Affairs (Mirex) launched the "Green Embassies Implementation Guide,"  a strategic plan to be implemented by embassies, consulates, and Dominican missions abroad. It will aim to reduce the use of paper, eliminate purchases of disposable products, avoid water loss, take advantage of solar energy, promote emission-free transportation, and provide training programs and other measures to reduce the environmental impact of daily work.
This initiative was developed by Mirex's Vice Ministry of Multilateral Foreign Policy, Vice Ministry of Bilateral Foreign Policy, and Directorate of Science, Technology, and Environment to help achieve 9 of the 17 Sustainable Development Goals. "The Mirex has assumed the commitment to achieve a paradigm shift and awareness in the reduction of the environmental impact related to our diplomatic missions, embassies, and consulates," said Rubén Silié, Vice Minister of Multilateral Foreign Policy.
During his speech, he stated that by making this guide available, they are committed to ensuring that all diplomatic entities' personnel consume expendable materials responsibly. Claudia Taboada, director of Science, Technology, and the Environment, stated that this guide is only a tool for the implementation of good practices and encourages each embassy and mission to appoint a "Green Leader" who will be in charge of monitoring the actions' fulfillment.