Leonel Fernández opens his official account on TikTok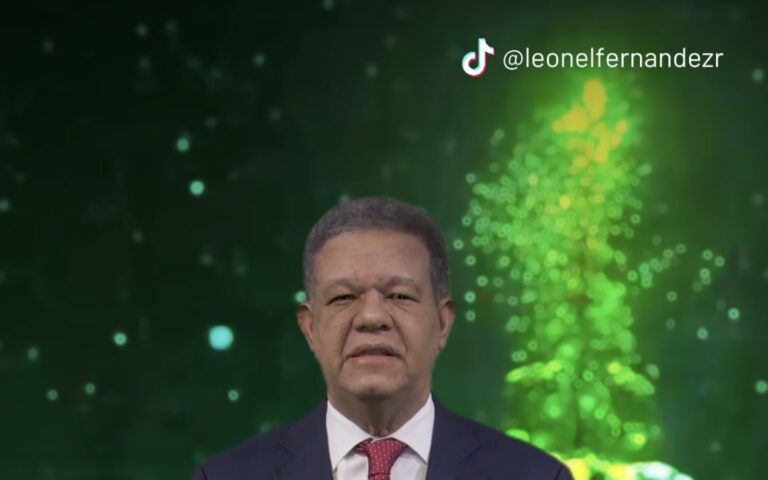 Source: External
Former President of the Republic Leonel Fernández officially opened his account on the TikTok social network with a message of good wishes for the Christmas and New Year holidays to the Dominican people.
"I debut on TikTok at the best time of the year: Christmas and New Year," says the first TikTok message from the president of the People's Force party. Tiktok is a platform that mainly attracts the younger generations, Gen Z and Gen Alpha. In his official TikTok account, @LeonelFernandezR, the former president adds to his message of hope. "Merry Christmas and a happy year 2023 to all the Dominican people."
Fernández also has other official public profiles on digital platforms. Among them are Twitter, Instagram, Facebook, and YouTube. He put the magnifying glass on what he considered negative about them. "Everything comes out and there is no control over what comes out. And much of what comes out is hate and misinformation and to this day it has not been possible to regulate that. Being a global communication, also which would be the competent jurisdiction, it is difficult to regulate a global phenomenon, and there is debate about the regulation of communication on the Internet".