Despite pork price increase, pork sales increase reported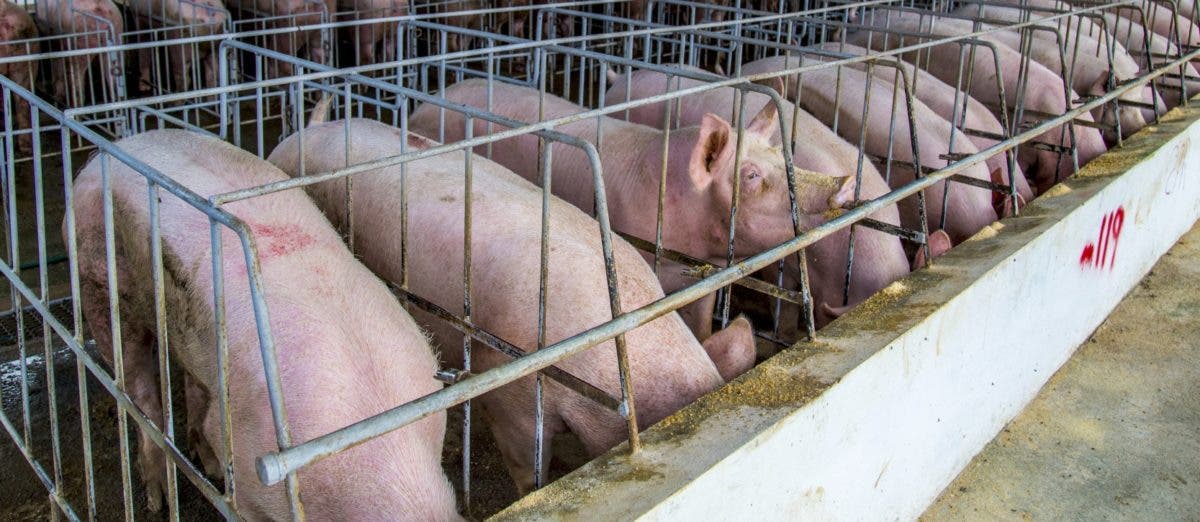 As Christmas Eve dinner approaches, pork sellers say that during this Saturday, the sale of the so-called "Carne Blanca" has increased with the passing of the hours, and they expect the trend to continue into the afternoon, as well as for the New Year's Eve celebrations.
However, for several days now, buyers have reported increased pork prices of between 100 to 150 pesos (US$2.72) per pound, which they qualify as excessive. In addition, they denounce the shortage of meat and ask the authorities to take action on the matter, as they attribute it to speculation by traders who, in turn, claim that the situation is due to the high demand for the product for these dates as well as the scarcity of the elements for its preparation.
It is recalled that the authorities of the sector assured during the weeks before the celebration of Christmas Eve that there would be enough chicken, pork, and beef to supply the demand for the Christmas holidays, so they called on the population not to worry about the consumption of these meats.
According to reports from the stalls, a pound of pork is sold for between 500 and 600 pesos (US$10.90), representing an increase of approximately 20% compared to last year.