Another year ends without President Biden appointing a US ambassador to the Dominican Republic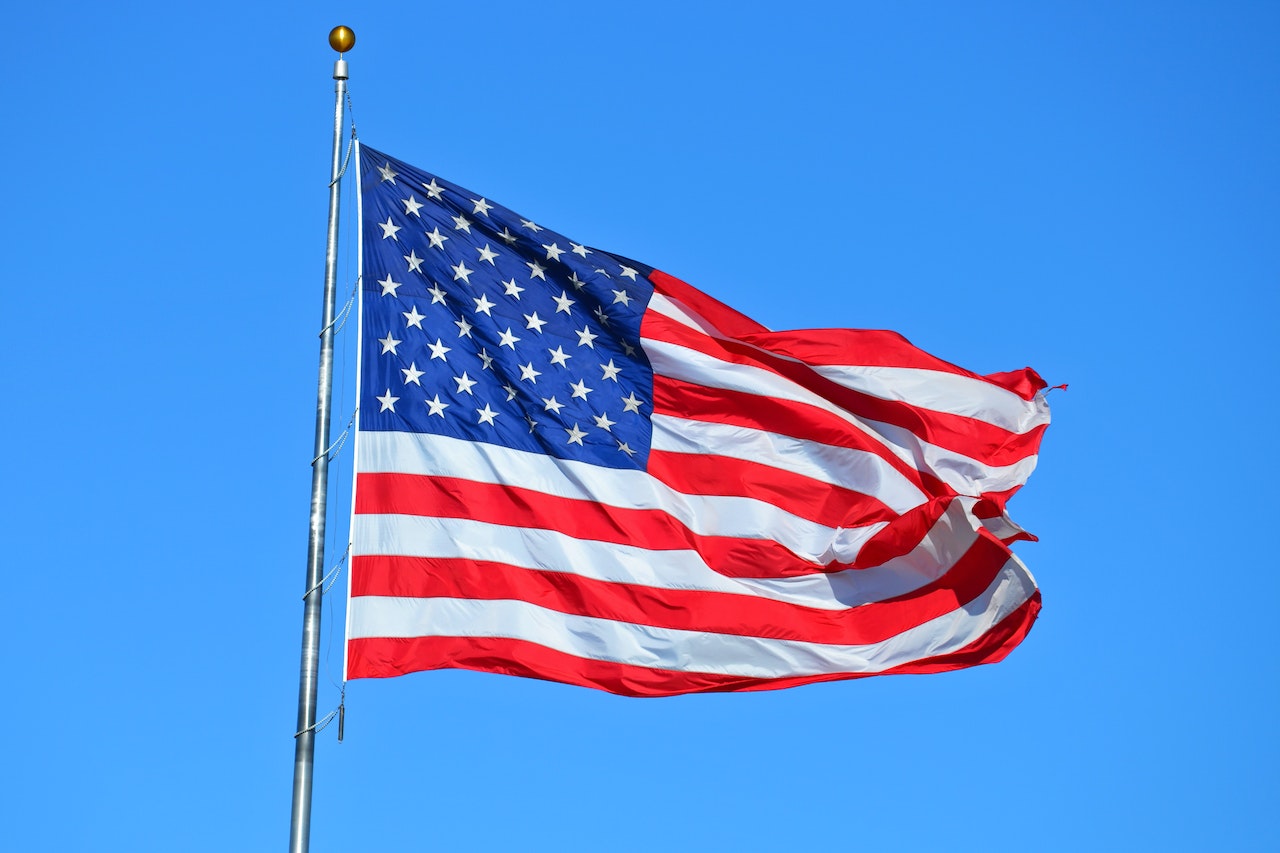 Discrimination complaints, visa reopenings, donations, Central Romana, the Haitian issue, and the absence of an ambassador are just a few of the issues that will shape Dominican-American relations in the final months of 2022. As another year comes to a close without the United States appointing an ambassador to the Dominican Republic, one of his main partners in the Western Hemisphere and the Caribbean, some wonder why, almost two years after taking office, Joe Biden has yet to send a diplomat.
Calvin Smyre, the state of Georgia's "dean of the House," was nominated as the United States ambassador to the country on September 22, 2021. Eight months later, the nomination was withdrawn in order for him to be reinstated as ambassador to the Bahamas. Smyre has yet to be approved, and Biden has not assigned another person to the country since then.
"The truth is that the US Senate is behind in the consent it must give for the appointment of ambassadors in several countries. Let us say that is a verifiable fact. It is appropriate to state that the Principle of Reciprocity is one of the fundamental principles that underpin International Relations. It is clear that the United States has failed to appoint an ambassador to the Dominican Republic's government," said Nelson Espinal Báez, a lawyer, university professor, and expert in international negotiation and mediation.