Vendors protest to demand the completion of the vegetable market in Dajabón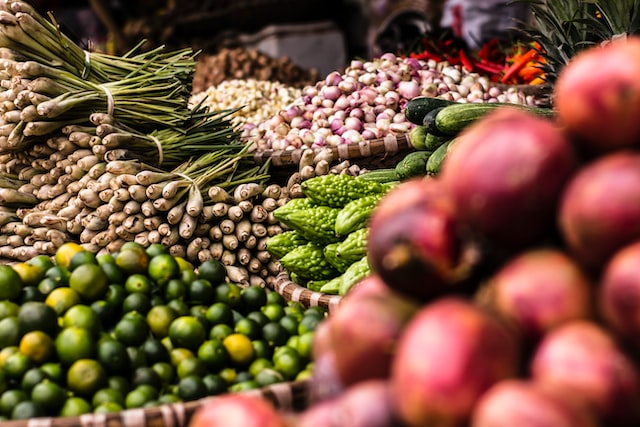 Merchants congregating in the area of the old market, also known as the vegetable market, demanded that the municipal council and the central government complete the remodeling work, even though it had been abandoned for a year when the work began. They claim to be affected by the situation because they are forced to sell edible products on the floor and obsolete tables, so they have announced that as the new year begins, they will carry out protest movements to draw the attention of the authorities, who have yet to return to the location.
They claim that as the working conditions deteriorate, some people relieve themselves in inappropriate places, many in small plastic bottles and others in plastic bags thrown on the spot. It should be noted that the President of the Republic, Luis Abinader, gave the mayor, Santiago Riveron, the sum of seven million pesos to begin the work, but once the site was demolished, they never returned, claiming that the money ran out.
The situation affects not only agricultural product sellers, but also local tailors, small shops, and others. When speaking, Gregorio Romero, Euclides Ramos, Juan Lombert, Isolida Aquino Contreras, and Dilenia Santos urged the authorities to intervene quickly so that the products sold to the public are sold in sanitary conditions.