Adofintech: "A modern personal data protection law is urgently needed in the DR"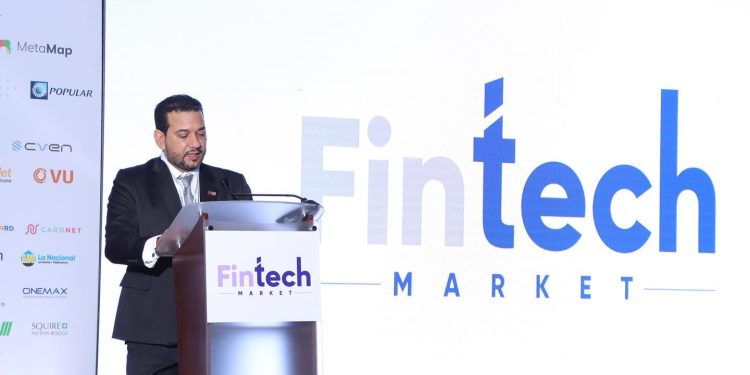 Source: External
The Dominican Republic has made significant strides toward developing a digital economy. However, by 2023, a modern personal data protection law must be in place that includes, among other things, the concept of data portability as an enabler of open finance.
According to Miguel Angel Adames, president of the Dominican Association of FinTech Companies (Adofintech), the Insurance Law should be reviewed in the coming year to incorporate emerging players such as insurtech.
He stated that "a national digital identity framework and training human resources in emerging technologies such as blockchain, machine learning, and artificial intelligence" are required.