Infotep and CDCITE will promote training for Dominican workers in Spain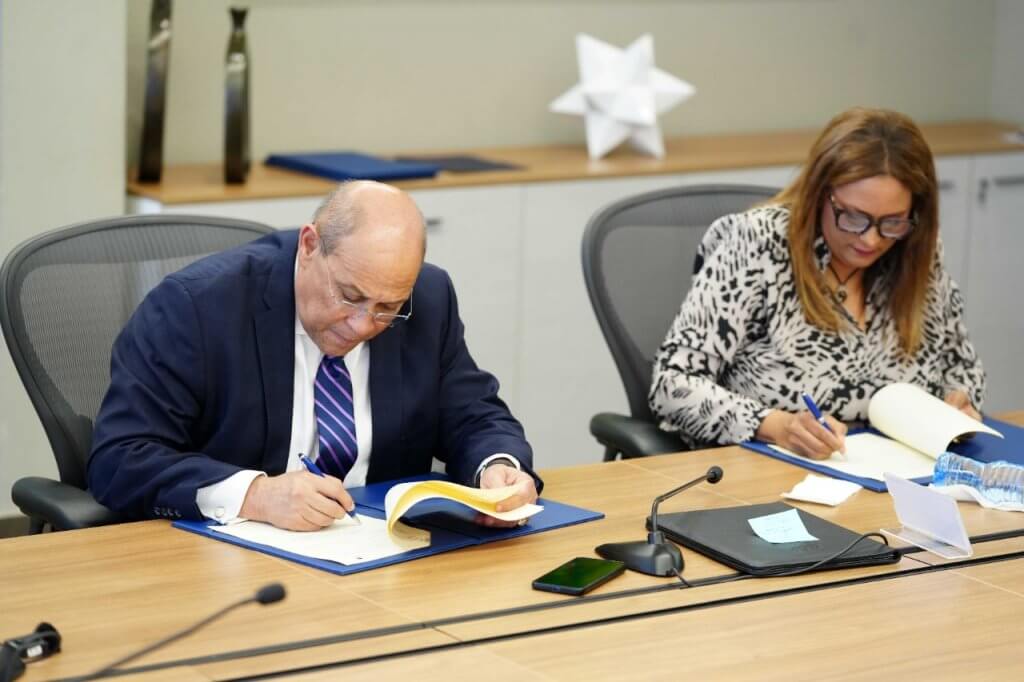 Source: ZDigital
The Dominican Chamber of Commerce, Industry, and Tourism in Spain (CDCITE) and the National Institute for Professional Technical Training (Infotep) signed a memorandum of understanding to promote the training of Dominican workers living in Spain. The institutions will carry out training programs for Dominicans living in Spain under an agreement signed by Rafael Santos Badia, general director of Infotep, and Leyden Lorenzo Puesan, president of CDCITE.
Furthermore, the institutions are committed to promoting the development and transfer of knowledge and technologies that will benefit not only Creoles in Europe but also the businesses where they work. The two-year memorandum contemplates the exchange of bibliographic material to improve technical areas related to management and strategic planning.
"Infotep will continue to strengthen its links with important entities for the benefit of Dominicans abroad, as part of the Central Government's plan to meet the needs of Creoles in the country and anywhere else in the world," Santos Badia explained. While Lorenzo Puesan emphasized the importance of the memorandum signing in helping to improve the quality of life for Dominicans living in Spain.