Embassy in Cuba restarts consular services on the island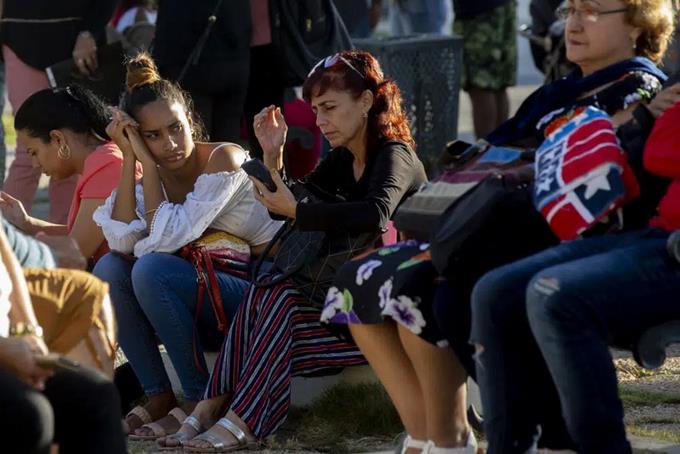 Source: External
The US began extending visas at its Havana consulate on Wednesday, one of the most important approaches since President Joe Biden took office and following a series of mysterious health incidents among diplomatic personnel that reduced the US presence in the Cuban capital since 2017. The reopening occurs amid a migratory record of Cubans who arrive by the thousands to the neighboring country both by land – through Mexico's northern border – and by the sea – via dangerous trips on rustic rafts or traffickers crossing the Florida Strait.
Some 200 people gathered in a park near the diplomatic headquarters early Wednesday to attend appointments called by US officials -by phone or by mail- or to learn how to obtain visas, which had been impossible for five years due to Washington's increased sanctions. An official with a list in her hand summoned people to the consular building.
"For Cubans, traveling to Guyana meant spending and stress, length of stay… discomfort," Mirtha Caridad Revuelta, a 60-year-old entrepreneur from Matanzas' central province, told The Associated Press.