Organizations ask to intervene in the 42 of Capotillo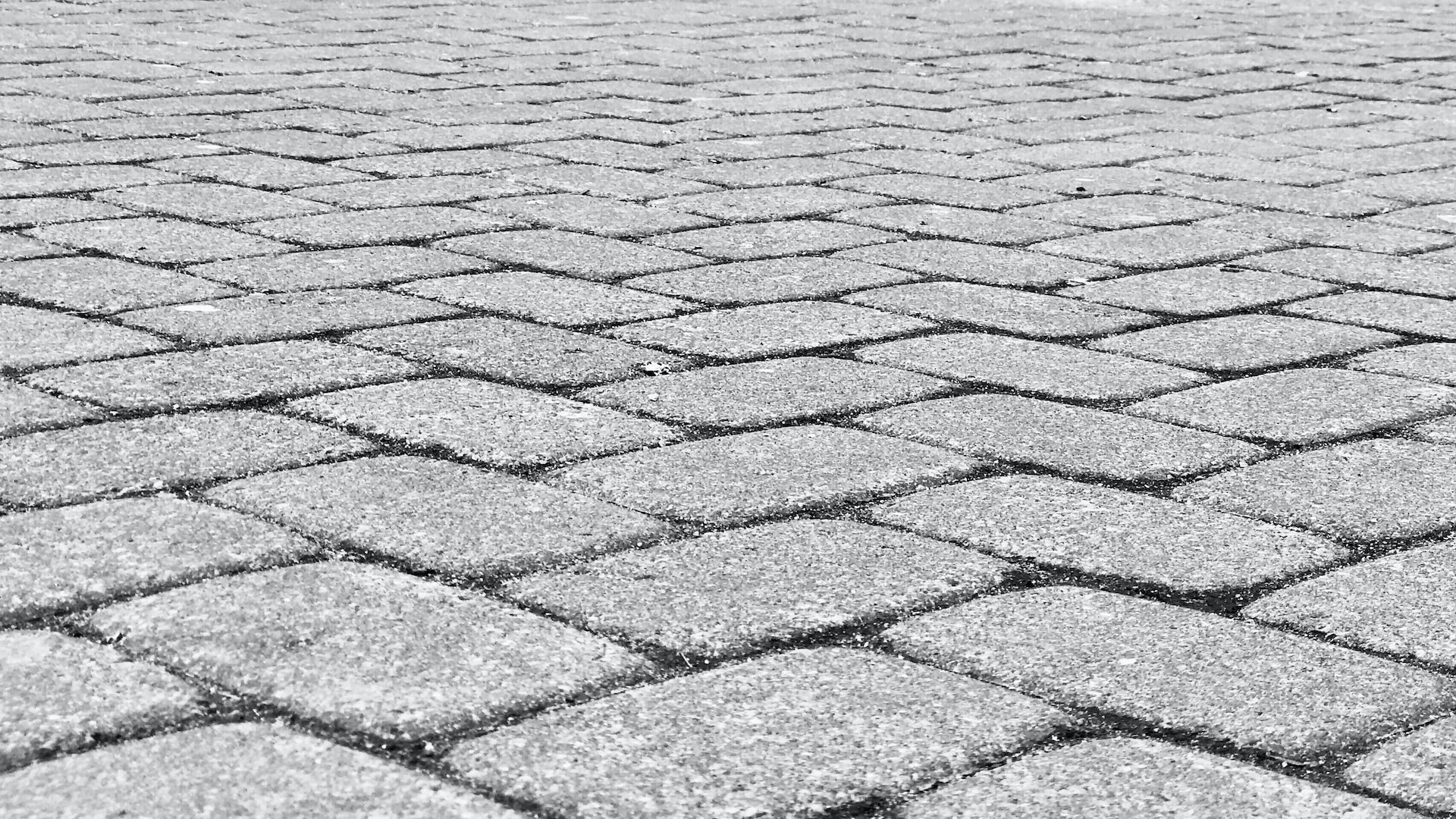 Faced with the constant street parties, riots, loud music, and conflicts that originate on the famous 42nd street in the Capotillo sector of the National District, three social and religious organizations demanded yesterday that the government intervene in said location to restore the climate of peace. In a press conference held yesterday from the sector, the Union of Neighborhood Councils of Ensanche Capotillo, the Association of Evangelical Churches of Capotillo (Adieca), and the Council for Capotillo Development (Condeca) stated that they were aware of the situation in the area where 42nd street is located and that they were urgently considering a solution to the problem faced by families in the area.
The organizations were willing to seek an effective solution for the well-being of all those who live there if they agreed to collaborate with the authorities. "These three organizations bring together and represent the popular spaces of our neighborhood, we agree that it is important to work together for the tranquility of our children, the elderly, and workers who seek to support their families. It is our commitment to participate in any initiative that contributes to the creation of a safe and peaceful environment for all," they stated while reading a document. In this regard, they urged the appropriate authorities to pay attention to their cries, agreeing that the search for a solution requires, above all, the collaboration of the Ministry of the Interior and Police, as well as the National District City Council and the Executive power.
"The Capotillo community members are sure of the potential of our honest working class and it is our responsibility to ensure that workers are respected and are not victims of abuse. "We will not continue to allow a few to disrupt the tranquillity of our sector," they say in a document read to the media.