The suspected murderer of a woman in Manhattan fled to the Dominican Republic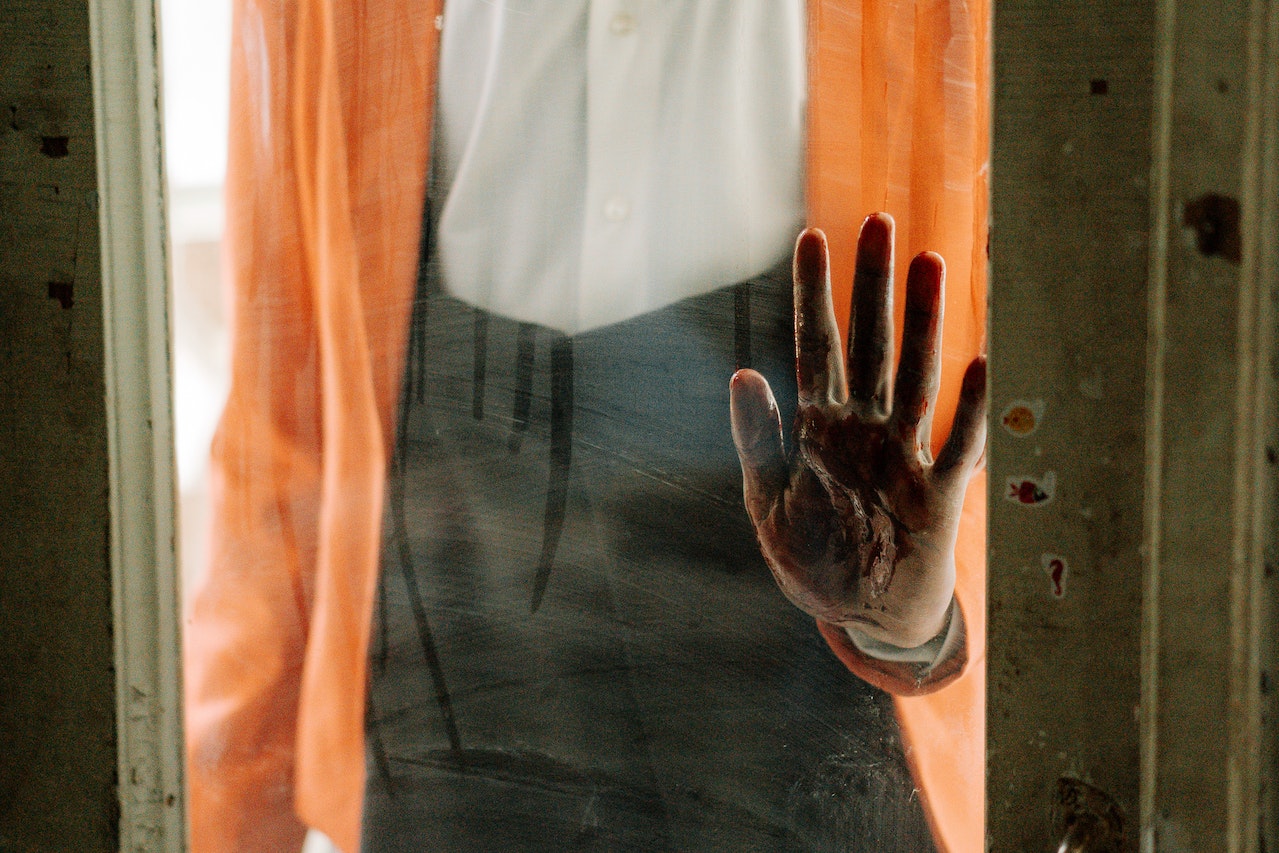 A 17-year-old is accused of killing a woman in Manhattan after shooting a scooter (electric skateboard) he thought was chasing him while on his way to buy marijuana with some friends. According to the New York Post, Manuel Ramos is wanted by police for being the alleged gunman responsible for the death of a mother in Manhattan last month. Valeria Ortega, 64, a mother of three, was shot in the head while walking to a grocery store near her Inwood home with her son after Christmas, according to the New York Police Chief of Detectives, York Essig.
He explained that Ramos was in a car with two other people on their way to buy marijuana when he shot a scooter out the window because he thought it was following him, and the shot hit Ortega. According to Essig, detectives tracked down the vehicle and learned Ramos' name from the two other people inside. "The two in front said they were going to buy marijuana on 207th Street," Essig added. "A scooter followed them as they drove there. Manuel, unbeknownst to them, has a gun, turned around, and fired the gun out the window, striking  the 64-year-old woman."
Police discovered Ramos fled to the Dominican Republic on January 1 and are now attempting to locate him for extradition. Ramos was previously arrested on December 6 for criminal possession of the stolen property.