On Calle 42 in Capotillo there are teteos and drugs are sold at any time of the day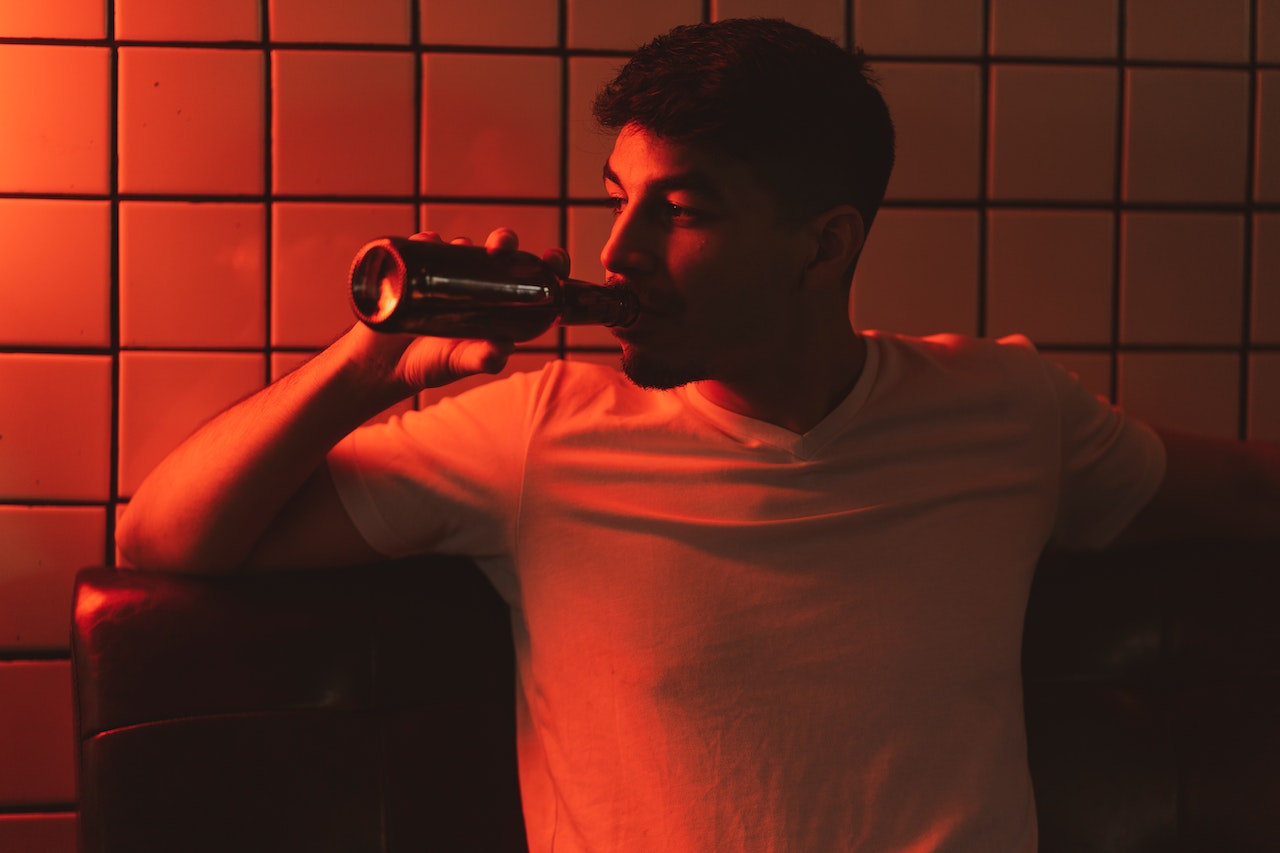 According to residents in the area, excessive drug and alcohol use occurs at any time of day on the popular 42nd street in the Capotillo sector of the National District, who are shouting because of the famous "teteos" (block parties, street parties, etc.) do not stop. The locals claim that, in addition to the music, the current environment is full of criminal activity, which is especially detrimental to the local youth.
They claim that the worst part is that these actions are supported by police authorities, who are "blind" to the disorder that affects them daily, especially on weekends. "People from the entertainment and show business worlds attend these parties, where drugs and alcohol, among other things, are consumed as part of the activities. What is troubling about it all is the police authorities' complicity," they say.
They assure that these actions will continue until dawn when the bad smell of drugs, shootings, and acts of violence will tarnish the tranquillity of the sector's community members.