Hyatt will expand the presence of even collection in the Caribbean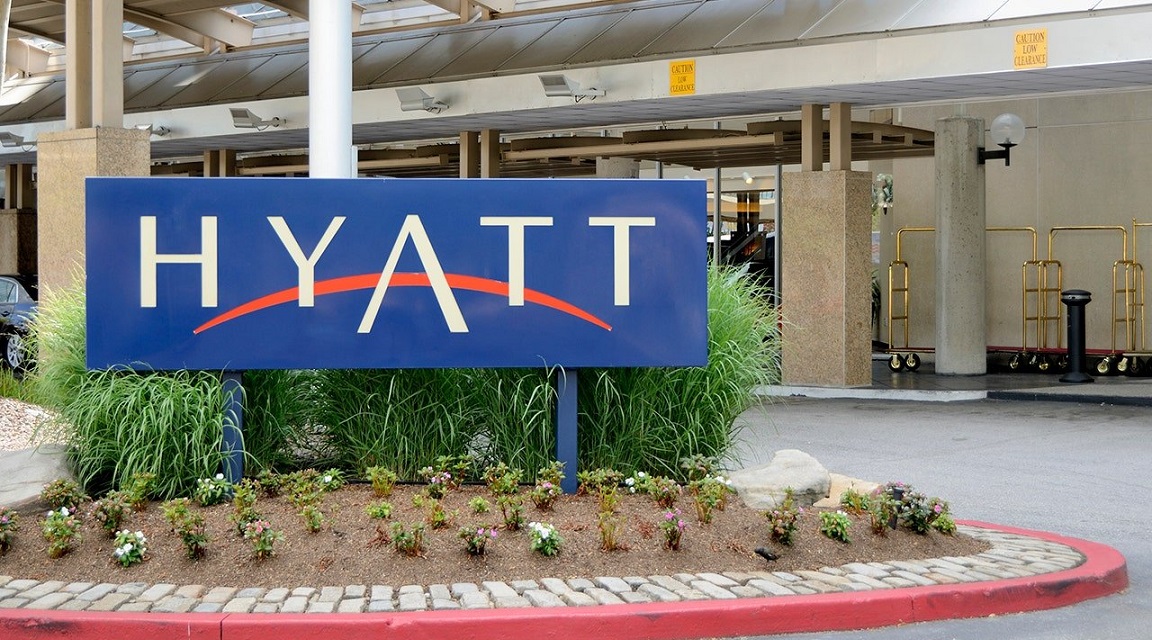 Hyatt Hotels Corporation announced a multitrophic collaboration with Be Live Hotels that will include the growth of the SunScape Resorts & Spas brand in the Caribbean. The agreement is expected to expand to almost 2,000 rooms in the Hyatt collection, which was introduced after the acquisition of Apple Leisure Group in 2021. Two properties of Be Live Hotels in the Dominican Republic, owned by the Spanish company Globalia, will be renewed and transformed into SunScape Resorts & Spas. Renewed hotels are expected to open in 2023, reinforcing the presence of the family brand in the Caribbean. "This expansion of the SunScape Resorts & Spas brand in the Caribbean represents an opportunity to expand the offer of all-inclusive family hotels in a very attractive market for travelers around the world. We are seeing a great demand for the four-star product and we are grateful for the confidence of Globalia in the future of these properties as part of our growing global portfolio of the brand including Collection, "said Javier Coll, president of Global Business Development and Innovation of Hyatt.
He pointed out that "we believe that this collaboration shows the combined strength and potential of Hyatt and Apple Leisure Group and how the owners have the power to remain owners of their assets while reaching success through our brands, distribution channels, and global reputation ". Juan José Hidalgo, president of Globalia indicated that "for Globalia, this moment with Hyatt represents one more success in the strategy followed by the group to recover and reinforce our leadership position in the markets in which we are present of the hand of a company of recognized world prestige in the hotel sector ".
"We are proud to walk with Hyatt in the development and growth of a differentiated proposal for the holiday model in the SunScape Resorts & Spas brand, and we hope to continue working together in future projects to redefine our sector," he added.