Former Banreservas comptroller transported money for "PLD campaign" in armored trucks from the bank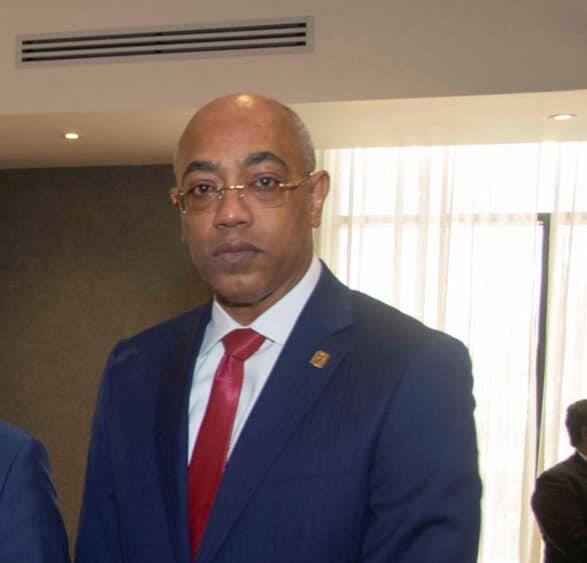 In a recent development in the ongoing corruption case known as Operation Squid, the Public Ministry has implicated former Banreservas comptroller Andrés Guerrero as a key player in the alleged corruption network's fundraising efforts. The prosecuting body has claimed that former Ministers Donald Guerrero of the Treasury, Gonzalo Castillo of Public Works, and José Ramón Peralta of the Presidency supported a non-governmental structure in extorting funds from businessmen owed money by the state. The scheme involved the suppliers contributing millions of pesos to the political campaigns of former President Danilo Medina in 2016 and Castillo in 2019 and 2020, in exchange for the State expediting payment of their outstanding contracts.
The Public Ministry alleges that Guerrero played a crucial role in ensuring that these campaign funds were delivered in cash, bypassing regulations that could have alerted the banking system due to the Money Laundering Law. The former Banreservas controller reportedly took orders from the bank's former general administrator, Simón Lizardo, to facilitate the transfer of these funds without detection. The Public Ministry's filing states that "the former comptroller of the Banco de Reservas violated all the regulations and his status as obligated subject to use the Banco de Reservas as a kind of 'cash dispenser' for the structure."
The Special Prosecutor's Office for the Prosecution of Administrative Corruption (Pepca) has further alleged that Guerrero was fully aware of the illegal origin of these funds and helped to deliver a significant portion of the fraudulently obtained money in cash to the offices of Ramón Emilio Jiménez Collie (a.k.a. Mimilo), who was in the service of the former Minister of Finance.