Storm Bret, moves over the Atlantic; It will produce some rains in different provinces of the Dominican Republic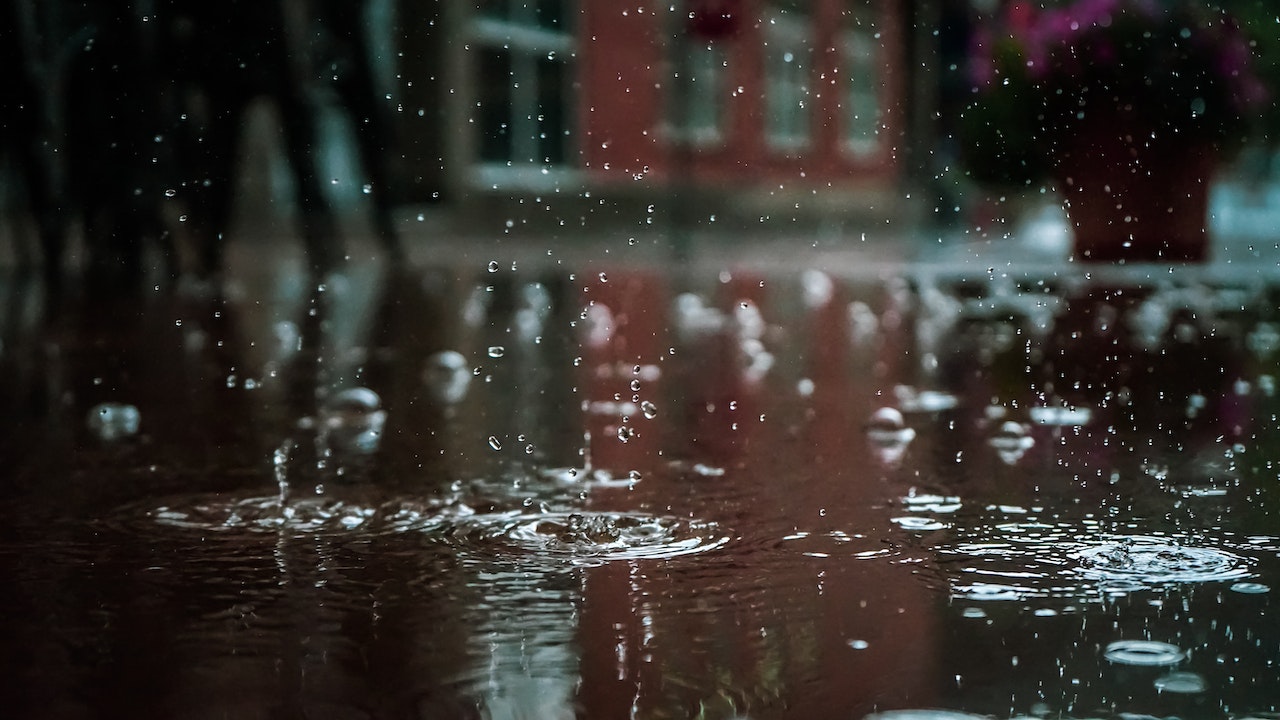 Photo by Vlad Chețan: Pexels
Santo Domingo.- The National Meteorological Office (ONAMET) issued a report on Tuesday regarding tropical storm BRET, which is currently situated approximately 1,815 km east of the Windward Islands. The storm is moving westward at a speed of around 28 km/h, accompanied by maximum wind speeds of 65 km/h. Civil protection institutions and the general population are advised to stay vigilant and monitor the forthcoming bulletins from the National Forecast Center.
Today, Tuesday, the Caribbean coast is expected to experience partly cloudy skies with intermittent showers. The regions to be affected include La Altagracia, San Pedro, La Romana, GSD, San Cristóbal, Peravia, Barahona, and Pedernales. In the northeast, Samaná and María Trinidad Sánchez may also experience these weather conditions. The rest of the country can anticipate scattered clouds and hot temperatures. During the afternoon, localized heavy rain showers or storms may develop, accompanied by possible thunderstorms and gusty winds in areas such as La Vega, Jarabacoa, San José de las Matas, Bonao, Esperanza, Sabaneta, Loma de Cabrera, among others. As the night progresses, these activities are expected to decrease, leading to skies with scattered clouds.
Given the presence of abnormal waves offshore along the Caribbean coast, it is advised that operators of small and fragile boats remain close to the coastal perimeter and avoid venturing into deeper waters between Isla Beata (Pedernales) and Punta Águilas (Pedernales).
The temperatures will remain hot, and therefore it is crucial for the population to stay hydrated, wear light-colored clothing, and avoid prolonged exposure to direct sunlight without adequate protection, particularly between 11:00 a.m. and 4:00 p.m.
Therefore, citizens are strongly encouraged to be attentive to the well-being of children and the elderly, as they are more susceptible to the adverse effects of high temperatures.