Dominican Republic with the greatest progress in its ability to combat corruption, according to a report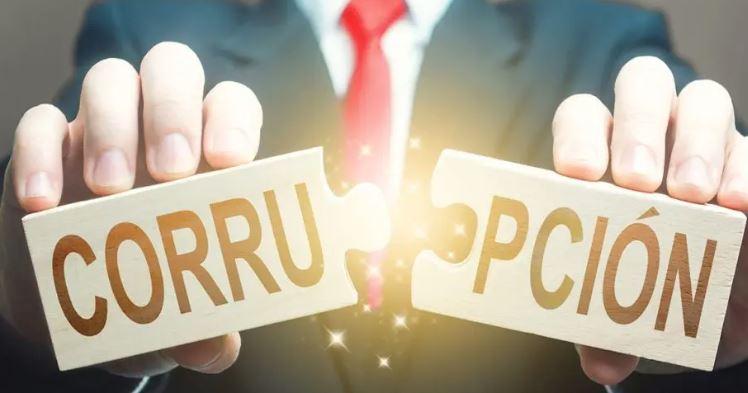 photo from elcaribe.com
Santo Domingo.- According to the 2023 "Capacity Index to Combat Corruption (CCC)," the Dominican Republic has shown progress in its fight against corruption, with a 4% improvement compared to 2022. This advancement has allowed the country to maintain its position in fifth place out of the 15 Latin American countries evaluated.
The report, which assesses Latin America's capacity to detect, punish, and prevent corruption, highlights that the Dominican Republic's gains were mainly in the legal capacity category. This category improved by 11% from 2022, driven by significant progress in variables related to leniency and plea bargain instruments, as well as anti-corruption agencies. Variables measuring judicial independence and the independence of the attorney general's office also saw moderate improvements.
Uruguay obtained the highest overall score in the 2023 report, followed by Costa Rica, Chile, Peru, and the Dominican Republic. The report ranks the Dominican Republic ahead of countries like Panama, Argentina, Brazil, Colombia, Ecuador, Paraguay, Mexico, Guatemala, Bolivia, and Venezuela.
While the Dominican Republic has made progress in its capacity to combat corruption compared to some countries, the report highlights setbacks in the areas of civil society and the media. It notes that the country has few NGOs dedicated to transparency and the fight against corruption and lags behind the regional average in terms of civil society mobilization against corruption.
The report references President Luis Abinader's commitment to fighting corruption, citing the enactment of a bill on domain extinction in July 2022. However, analysts suggest that more resources may be needed for anti-corruption agencies, and greater efforts are required to actively enforce anti-corruption legislation across the board.