Seminar debates in Dominican Republic on the use of chemical weapons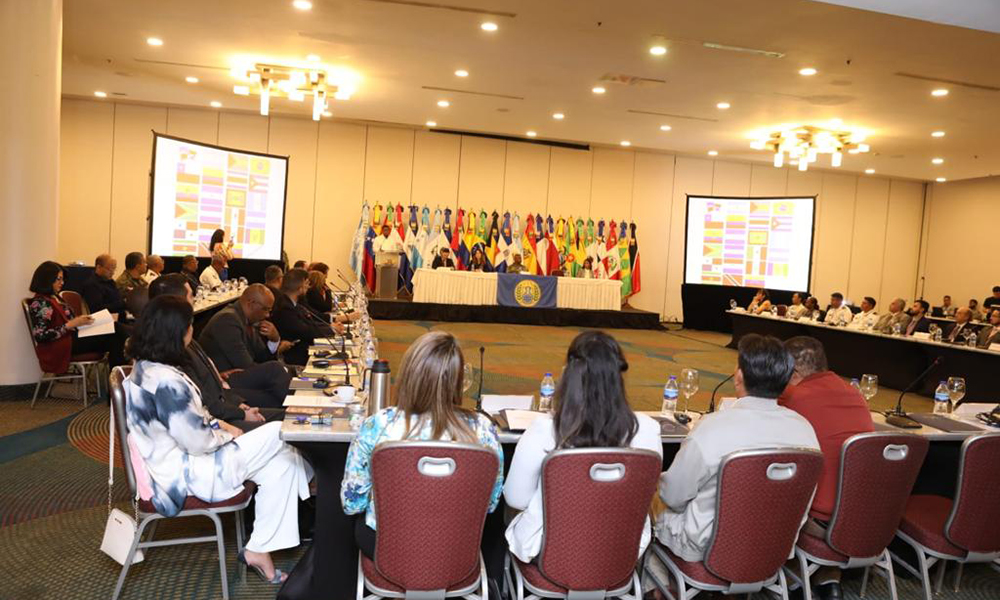 Santo Domingo.- Representatives from 23 Latin American and Caribbean countries are currently participating in a seminar in Santo Domingo, sponsored by the Organization for the Prohibition of Chemical Weapons (OPCW) in collaboration with the Dominican Defense and Foreign Ministries.
The seminar, which started yesterday and will continue until Thursday, aims to provide training on issues related to chemical weapons and create a platform for discussing the multilateral treaty that prohibits weapons of mass destruction and ensures their international verification.
The Ministry of Defense released a statement outlining the objectives of the seminar, which include training relevant institutions and officials on chemical weapons matters, as well as fostering discussions on the prevention of the use, design, and proliferation of chemical and biological weapons. The ultimate goal is to promote a culture of peace and security in the region.
During the seminar, participants will cover a range of topics, such as the history and current landscape of chemical weapons, national measures for implementing Article VII in Latin America and the Caribbean, programs offered by the International Cooperation and Assistance Division, and practical exercises, debates, and evaluations.
Rene Betancourt, the principal official of the OPCW Office for International Cooperation, emphasized during the opening ceremony that this academic activity represents a crucial step in ensuring peace and security in the region. The seminar serves as an important platform for advancing knowledge and understanding of chemical weapons issues and strengthening regional cooperation in this field.