Rains in the provinces and high temperatures continue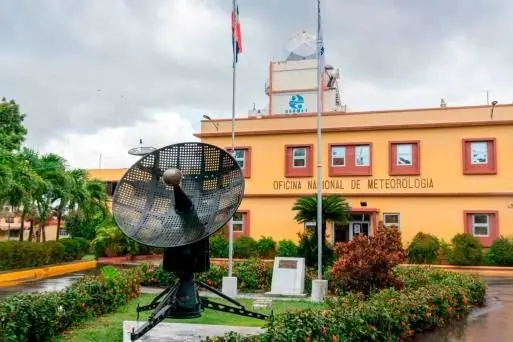 The National Meteorological Office (Onamet) forecast for this afternoon showers and possible thundershowers towards Hato Mayor, Monte Plata, Sanchez Ramirez, Monseñor Nouel, La Vega, and San Juan.
While at night, rainfall will occur in the provinces of La Altagracia, Pedernales, and the entire Caribbean coast, including Santo Domingo and the National District.
The agency also indicated that temperatures will remain hot and recommends drinking enough fluids, wearing light clothing, and avoiding the sun's rays between 11:00 am and 4:00 pm.
On the Atlantic coast, Meteorology recommends fragile, small, and medium-sized boats to navigate close to the coastal perimeter without venturing out to sea due to wind and abnormal waves.