The International Theater Festival arrives with 35 productions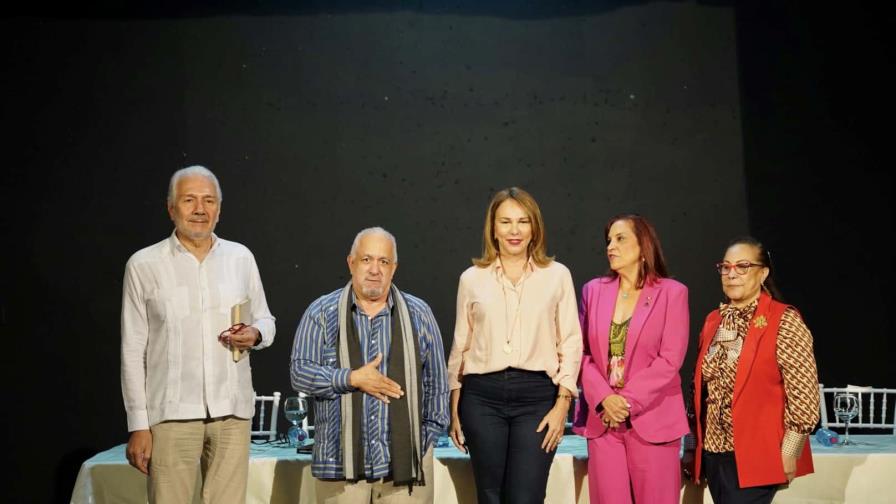 Santo Domingo.- The Ministry of Culture has officially announced the upcoming celebration of the XI International Theater Festival RD 2023 (FITE RD 2023). The festival is set to take place from October 20 to 30 of this year and will be hosted in both Santiago and the National District.
This edition of the festival holds special significance as it is dedicated to Colombia, which has been chosen as the guest of honor country. Additionally, the festival will pay tribute to the esteemed Dominican actress Karina Noble and the accomplished American theater director Mario Ernesto Sánchez.
Milagros German, the Minister of Culture, emphasized that this event marks the revival of the festival after a hiatus of seven years. She shared that the festival's program includes 70 performances scheduled across 13 theaters, with seven in Santiago and six in the National District.
For the first time, the festival will extend its reach to the interior regions of the country, showcasing its commitment to the decentralization and democratization of culture.
Darío Villamizar, the Colombian ambassador to the country, expressed gratitude for the honor and highlighted the strong cultural bonds that unite Colombia and the Dominican Republic.
Giovanny Cruz, Vice Minister of Creativity and Artistic Training, is leading the Organizing Committee of the XI FITE RD 2023. He explained that the festival aims to be an inclusive cultural platform, ensuring that theater enthusiasts with various disabilities can also participate.
One of the special guest performances at the festival will be presented by the Colombian group Matacabdelas, featuring the play "Snow White, the Spell of the Apple."
Moreover, theater companies from Spain, Argentina, Mexico, Peru, Puerto Rico, Cuba, and the United States will join their Dominican counterparts in presenting their works at the XI FITE RD 2023. The details of this exciting event were shared during a press conference held in the Julio Alberto Hernández room at the Gran Teatro del Cibao.
Several notable figures attended the press conference, including Rosa Santos, the provincial governor; Freddy Ginebra, the coordinator of participation for international theater companies; and Yanilsa Cruz, the director of Culture at the Mayor's Office of Santiago de los Caballeros.