Afro-Dominican Miss Dominican Republic Universe prefers the afro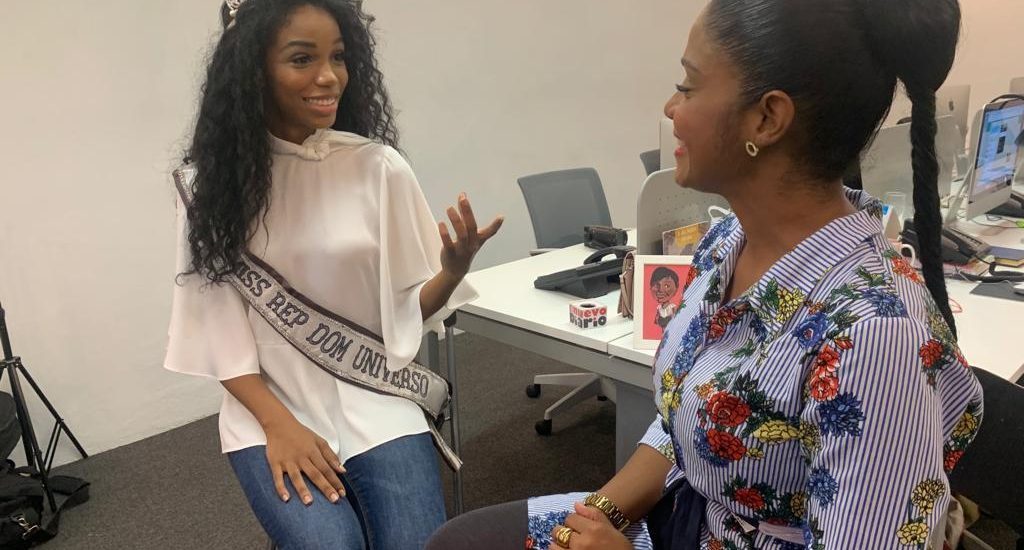 Santo Domingo.- Miss Dominican Republic Universe 2019, Clauvid Dály, representative of Punta Cana, said she prefers curly hair rather than straight hair.
She said she welcomes the recommendations of her team of advisors who work to reflect her best in general.
Dály, winner of the beauty pageant in the National Theater last Sunday made public her preference regarding hair in a reception held at the Meridian Center.