Dominican Today mourns the passing of journalist Jorge Pineda, 71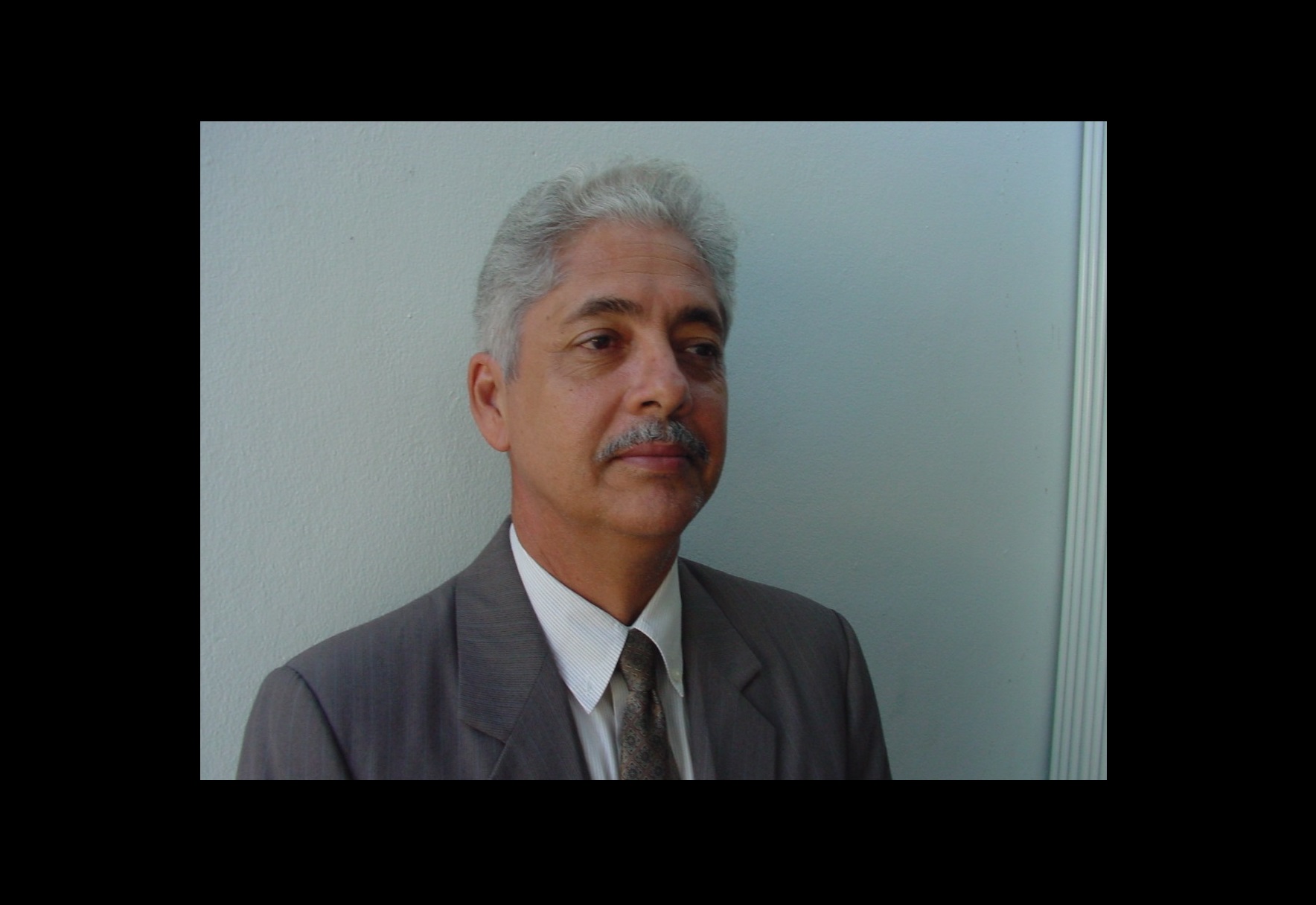 Jorge Alberto Pineda Ramírez (1952-2023).
Santo Domingo.- It is with deep sorrow and heavy hearts that we announce the passing of esteemed friend and journalist Jorge Alberto Pineda Ramírez, a man whose unwavering dedication and commitment to the truth touched the lives of many. Jorge breathed his last on September 26 at the age of 71 in Santo Domingo. He joined Dominican Today in 2005, where he became the editorial director.
Born on September 21, 1952, in Baitoa, a municipality in the Santiago province, in the Dominican Republic, Jorge was a shining example of kindness, easygoing nature, and remarkable humanity. His warmth and genuine care for those around him left an indelible mark on both his professional and personal spheres. Jorge's absence will be profoundly felt by all whose lives he touched.
Jorge Pineda's passion for journalism was evident and only grew stronger over time. He possessed an uncanny ability to connect with people effortlessly, and this skill played a pivotal role in his remarkable career. His genuine interest in human stories allowed him to uncover hidden truths and present them to the world with utmost sincerity.
Throughout his extensive career, Jorge worked with several reputable news outlets, but it was his time at Dominican Today where he truly shone. His colleagues remember him as a consummate professional, always willing to lend a helping hand and share his vast knowledge and expertise. Jorge's calm demeanor and approachability made him not only an esteemed mentor but also a cherished friend to many in the newsroom.
Beyond his professional accomplishments, Jorge was an extraordinary individual regarded for the kindness he exuded. He possessed a rare gift of making everyone he encountered feel seen and valued, regardless of their background or stature.
Jorge Pineda leaves behind a rich legacy that will be treasured by those fortunate enough to have known him. His fearless pursuit of the truth, coupled with his kind and human approach, set an example for budding journalists and left an indelible impression on the hearts of his readers.
As we extend our deepest condolences to Jorge's family, friends, and loved ones, let us also celebrate the life of a remarkable individual who made the world better through his talents, spirit, and humanity. Jorge Pineda's memory will forever remain etched in our hearts, serving as a reminder to embrace kindness, be easygoing, and hold onto the very essence of what makes us human.
His remains will be held at the La Paz Chapel of the Blandino Funeral Home (Abraham Lincoln Ave.) from 1 p.m. today, Thursday, September 28, until 11:30 a.m. tomorrow, before being cremated.