Didí Hernández bets on merengue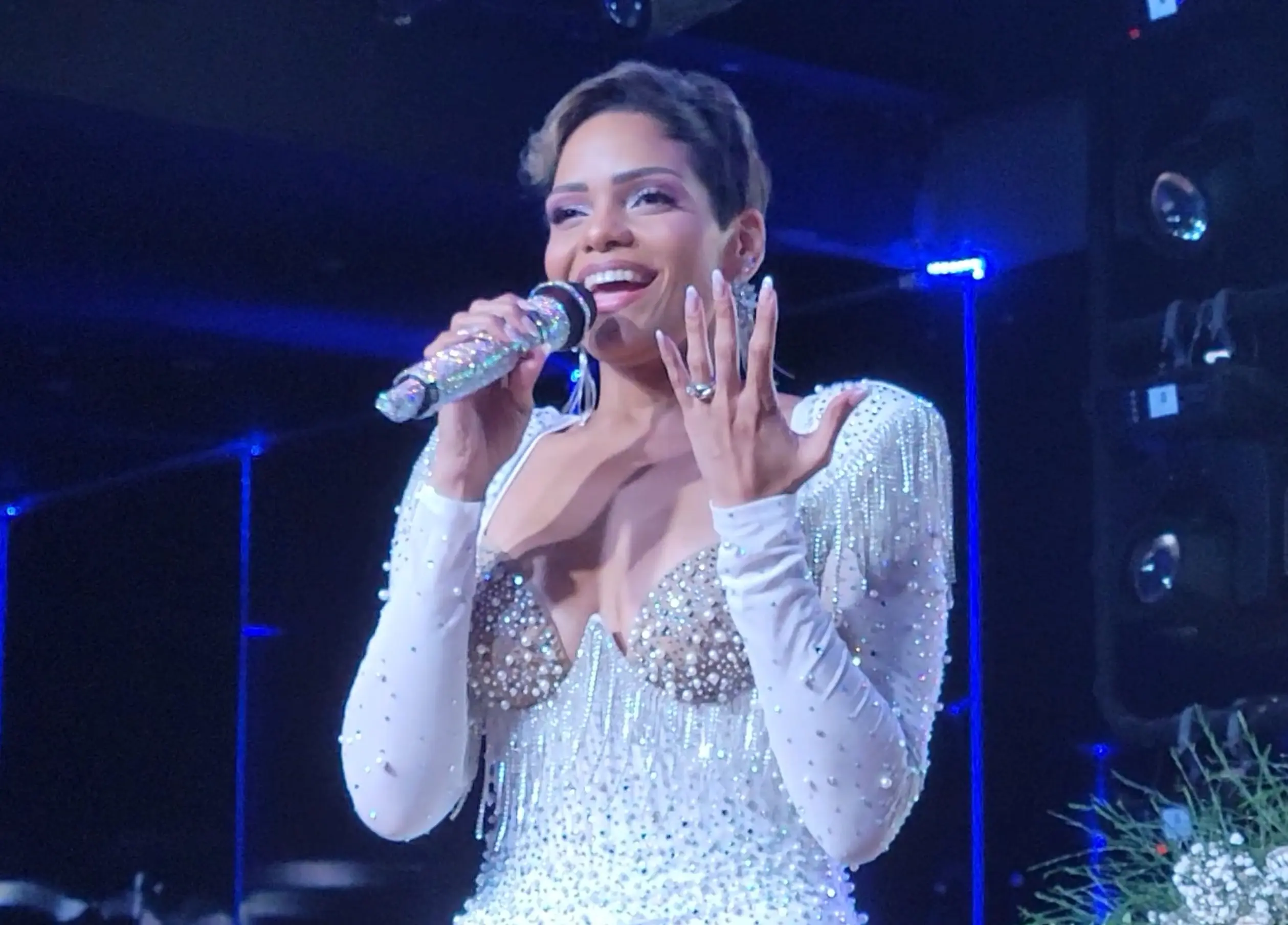 Santo Domingo—Inspired since childhood by Milly Quezada, Johnny Ventura, and Fernando Villalona, singer and composer Didí Hernández has launched her artistic project with merengue as her spearhead.
This new musical promise expressed that she also sings bachata, ballads, and salsa, but when she starts performing merengue, everyone gets infected and starts dancing. "I am confident in our genre, Intangible Cultural Heritage of Humanity, recognized by UNESCO," said Didí, who spoke to journalists about the show on Thursday night at the Hard Rock Café in Santo Domingo.
Didi Hernandez walks with firm steps, looking for a foothold in the genre, and, within ten months of her debut, has managed to conquer thousands of Dominican hearts and create high expectations among the specialized chronicle.
The young promise of merengue is preparing to release her two studio albums, "Con todo mi brillo" and "que versátil," with 27 sonal, many of her own authorship, and some adaptations.
It was in December last year when Didí Hernández decided to come out with her own musical band, and she already has thousands of followers on the networks who sing her songs, wish her success, and value her work.
Didí Hernández has been working little by little, without making a lot of noise, but with a lot of firmness as she understands that there is a good market for merengue, which must be exploited and give good music to the new generation.
"In addition to the Dominican artists who have inspired me, I have also been influenced by Beyoncé, Shakira, Jennifer López and Lady Gaga," said the young artist. She thanks her parents for the support she has always received from them.
Her mother is the renowned bolerista Martha Echenique. So, music runs through her veins.
Some of the songs
"Prefiero ser su amante", "Me río de ti", "Popurri Homenaje a Merengueras Dominicanas", "Hay otro en tu lugar", "No se habla de Brun" and "Ram, pam, pam". Also "Ni un roce", "Un tipo como tú", "La Mujer", "Voy", "Soy como quise ser" and "Esta hembra no llora", among others.