Dominican Tennis Federation announces 2017 events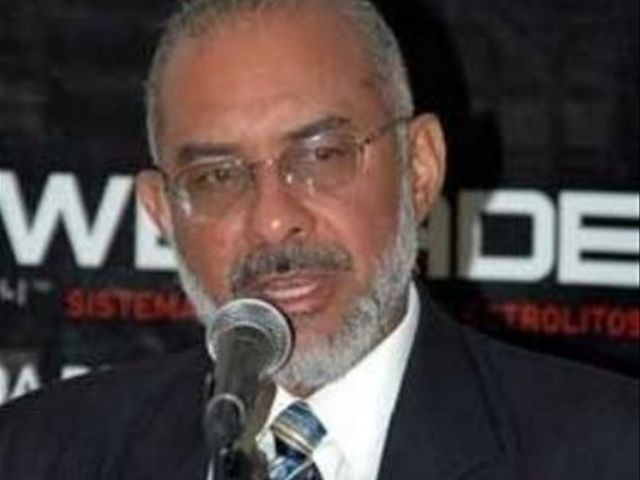 Santo Domingo.- The Dominican Tennis Federation (Fedotenis) on Wednesday announced its official calendar for its competitive activities for 2017.
The entity stresses its competitioin withChile in the Davis Cup at the facilities of the Tennis Pavilion in Parque del Este in February, as well as the inclusion of 31 national youngsters' tournamentsvalid for the ranking of its players locally as international.
Fedotenis president Persio Maldonado said that six tournaments arefrom the circuit of the International Tennis Federation (FIT), such as WordJunior Tennis, Junior Davis Cup , The Junior Fed Cup, the JITIC, as well as theMerengue, Mangú and Mangulina cups, to be played in the categories of 14, 16and 18 years in females as in males.
For the national youth circuit Fedotenis hasscheduled 25 tournaments to be played in the categories of 10, 12, 14, 16 and18 years of age, both females and males, and that will give points for thelocal ranking, in addition to contributing to the development Competitive ofthe players.
Maldonado added that the inclusion of threefutures events of 15,000 dollars each for the first professional level thatwill be held in the country at the end of the year, as well as 20 veterantournaments that will be held in the various clubs tennis and venues nationwide.
More info: elnuevodiario.com.do/app/article.aspx?id=513861