Dominican women advance unbeaten at Pan Am Volleyball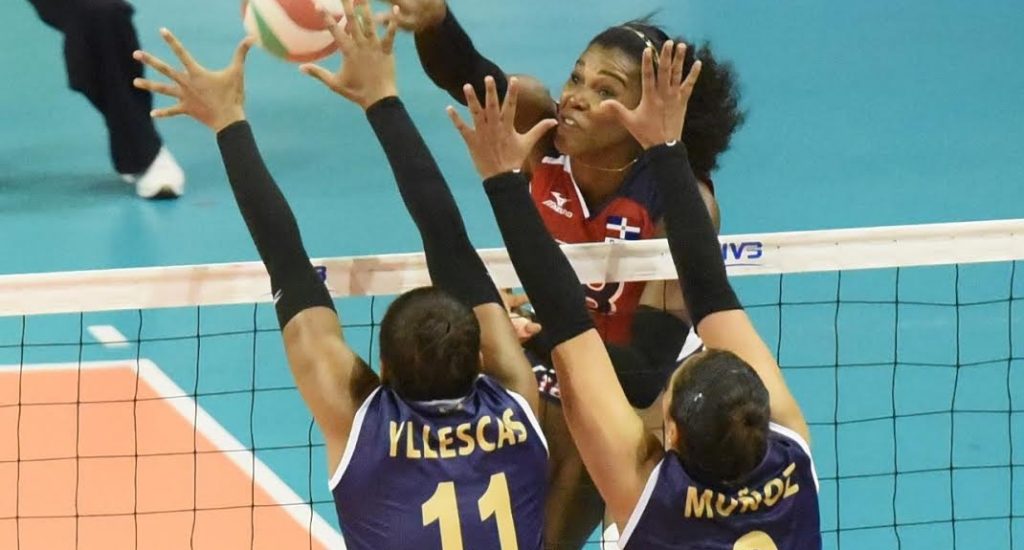 Lima, Peru.- Dominican Republic's women's Volleyball team Wed. night advanced to the semifinal series of the XVI Pan American Volleyball Cup, winning three straight sets (25-19, 25-16 and 25-18), in the last game of Group B series.
The Dominicans dominated Group B with five wins and no losses and tops the ranking. They will now go against the country that finishes second in group A, whose games end midnight Thurs..
The Dominican team put on an impressive show both in scoring and in defense as well, and their star players easily maneuvering through the Peruvian's full court press.