Three Dominican resorts, in the list of the best hotels in Forbes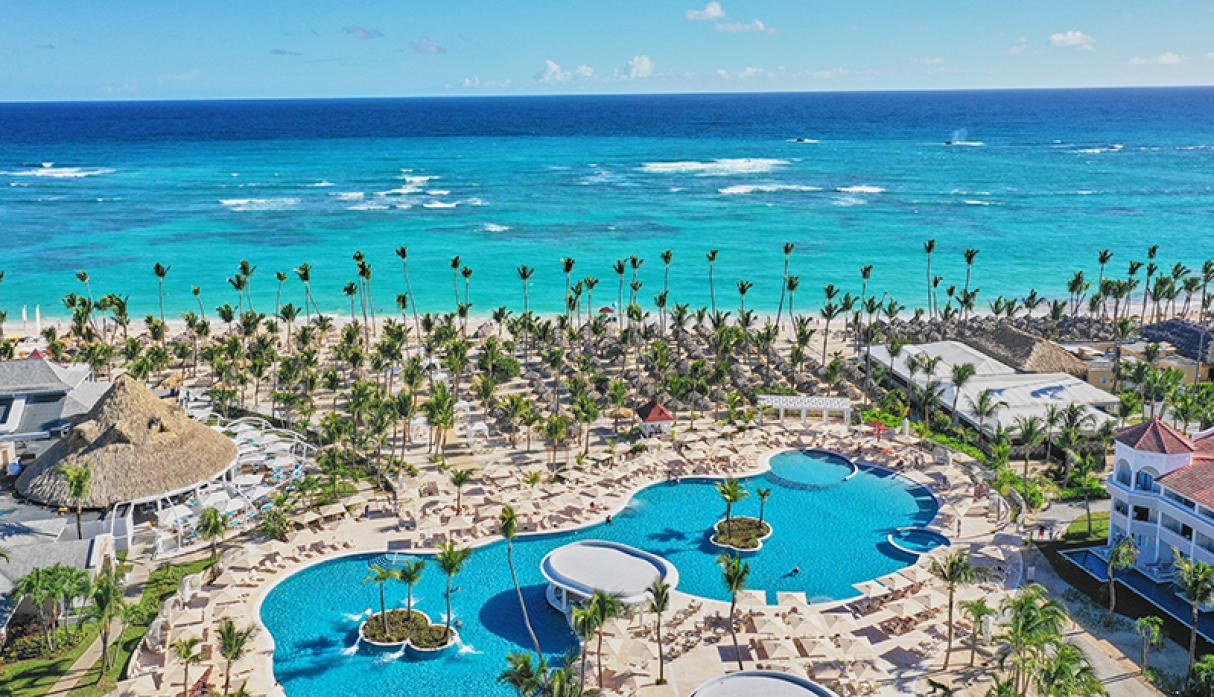 TRS CAP CANA, THE GRAN RESERVE AT PARADISUS PALMA REAL AND LOPESAN COSTA BAVARO
Forbes magazine released its list of "Best Hotels" in the destination Punta Cana, where three brands are among the best in the Dominican Republic destination.
The note published in Forbes Finds in collaboration with tourist issues reporter Robin Raven, highlights the hotels: TRS Cap Cana, The Gran Reserve at Paradisus Palma Real and Lopesan Costa Bavaro Resort, Spa & Casino.
The publication highlights that Punta Cana has been the scene of many romantic getaways and solo adventures, its idyllic beauty has attracted the entertainment industry for decades.
Everything from feature films to reality shows like The Bachelorette has filmed scenes in this picturesque tourist city. "The fascinating history of Punta Cana can be explored through many immersive cultural attractions throughout the city, and it is only worth vacationing," Raven says.
Forbes also recommended, "If your next trip will be to the beach in the northeast corner of the Dominican Republic consider staying in one of these hotels."
TRS Cap Cana
It is a luxury hotel located in the most exclusive part of Punta Cana, on the east coast of the Dominican Republic and only 10 minutes from the international airport.
It has 115 suites with balconies, the facilities of this resort are specially designed to offer a complete experience for adults only.
All stays at TRS Cap Cana Hotel include the Infinite indulgence service and access to massages and treatments at the Zentropia Palladium spa and wellness center.
The Gran Reserve at Paradisus Palma Real
The all-inclusive suite complex, which perfectly combines the beauty of nature with a modern and elegant design. In-suite amenities include a hot tub and luxurious regular bathtubs. The hotel spa focuses on a holistic approach to wellness.
In addition, the complex offers enrichment activities with an immersive class and yoga classes.
Lopesan Costa Bavaro Resort, Spa & Casino
It is a complex that has more than 1,000 luxurious all-inclusive suites, also offers a section for adults only. Just a minute walk from the beach of Bávaro, it has a large recreation and commercial area called The Boulevard, also in its facilities, you can enjoy a casino, theater, water park, and game booths.