Worrisome: decline in tourism; hotels shutter(Update)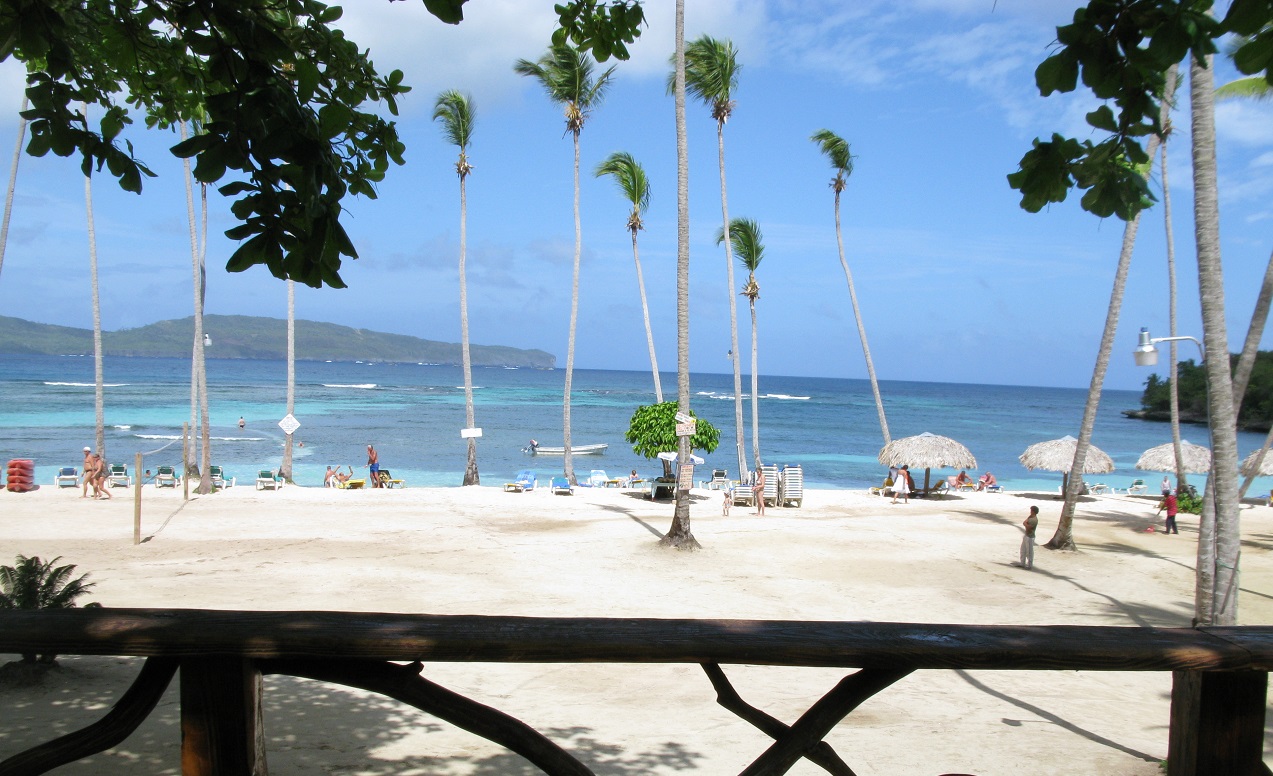 NGO didn't list the hotels
Santo Domingo.-The Agency for Social, Solidarity and Sustainable Tourism (Turissol) on Thurs. labeled as worrisome the decline in Dominican Republic's tourism amid the some, the entity says, 11 hotels that have closed in the east region. It didn't specify names.
As today Friday marks International Tourism Day, Turissol
Executive Director Jesús Berroa, urged the Government rethink the strategy as a tourist destination, diversifying the scenarios especially in the Punta Cana area.
"We have to promote the entire Dominican Republic and its culture, because we are not just a beach," Berroa told Hoy.com.do.
He said international tourism calls for social contact and independence in the destinations they visit.
"The Chinese tourist, for example, wants to diversify his hotels. Not looking to last 10 days in Punta Cana, no. He prefers to spend two days in different cities experiencing different scenarios."