The Los Alcarrizos gang accused of torturing their victims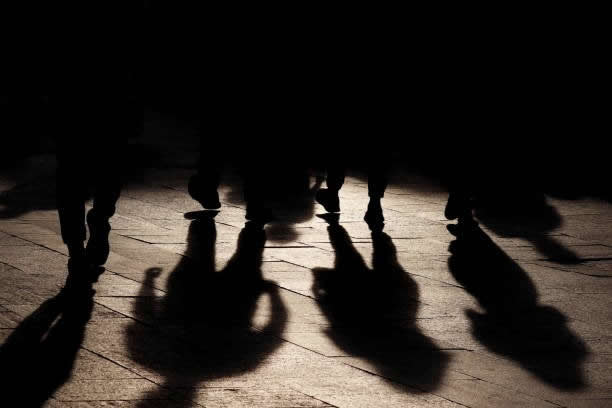 In the Las Mercedes neighborhood, in the municipality of Los Alcarrizos, a group of men had long been part of a criminal gang that, according to the police, was "in full swing," committing kidnappings, acts of torture, and barbarism, assaults, and other crimes. According to residents, the Los 30/30 or Los Papo Trenzas gang was led by a young paraplegic who was killed, along with four others, during a confrontation with police officers yesterday morning. According to the police, members of the gang were actively sought by the institution. "Jeffry Trenza was disabled, he barely moved his shoulders and neck, but he was allegedly dangerous and the head of the 30/30 gang that operated in the Las Mercedes sector. "There is another drug point two corners from where he was killed, where they sell on top of house plates," a resident confessed.
Members of the gang are accused of torturing and committing barbaric acts against Yhonfer Berigüete Romero and other victims. According to the institution of order, unscrupulous individuals posted a video on social media showing the young man gagged and suffering burns on various parts of his body.
The sign "30 30, blo K 30 IG 30" on a metal door in the area where the alleged ringleader resided can be seen on the wall where the alleged leaders of "Los Papo Trenza" were killed. Residents near the marked wall did not want to refer to the "curious sign" beyond the revelation made by the witness, who asked not to publish his name, adding: "I know all the dead boys; I have lived here for more than 30 years."
---
Related:
Shooting leaves six dead in Los Alcarrizos